TV: 7 Recurring Jokes We'll Miss when 30 Rock is Gone
Posted January 31, 2013 by Will Fitzgerald in
Ramp Lists
We all know the Mayan apocalypse was a bust but there was a lesser known and more accurate prophesy, told by the inbred, backwards people of Stone Mountain, of the end of an exceptional TV sitcom that would equal the end of the world for some.
For seven wonderful seasons, Tina Fey's 30 Rock provided cutting edge laughs that blended all kinds of humour – the wacky, the witty, the ironic and the plain, old-fashioned funny. But tonight NBC bids farewell to 30 Rock with a double-bill series finale (I want to go to there!). We'll miss Jack's delicious barbs about women and the poor; we'll miss Liz's love affair with food and Jenna and Tracy's craziness. And we'll miss these less frequent, but just as hilarious, recurring jokes and characters.
The doctor who brought us such words of wisdom as 'Medicine is not a science' and 'We have no way of telling where the human heart is. Every person is different.'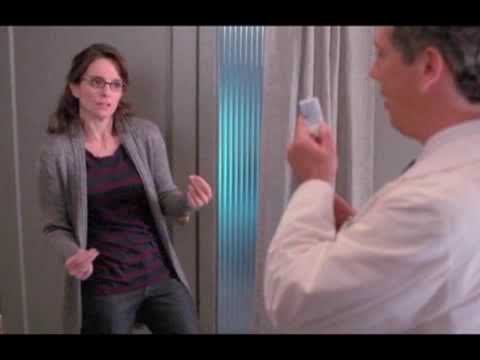 The unpronounceable name of Jenna Maroney's film. Oral Germ Whore? Roaring Junior?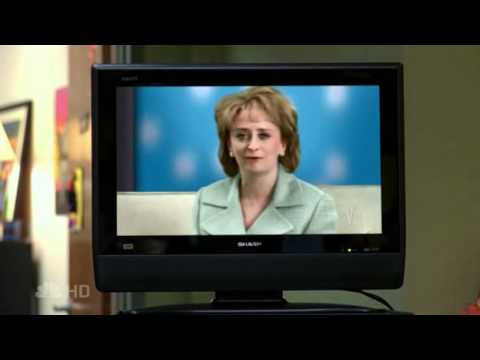 Devon Banks on worming his way into the Obama Administration: 'After the election, I could have had any ambassadorship I wanted. Even to the world's gayest country; Ireland.'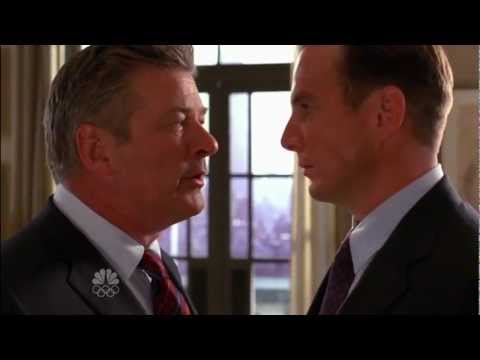 Liz Lemon won't compromise the integrity of her show to sell stu- Hey, is this diet Snapple?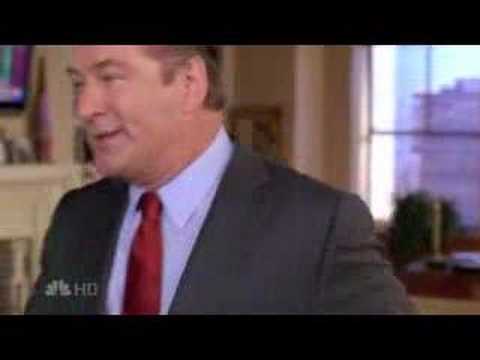 KENNETH IS IMMORTAL/A VAMPIRE/FROM THE ISLAND ON LOST
One of the more subtle recurring jokes on 30 Rock is to hint at Kenneth's seemingly long life.
'I've never been on TV before. I hope I photograph OK, because when I look in the mirror, it's just a white haze.'
'When I first started working here, an 8-year-old Shirley Temple taught me how to roll a cigarette.'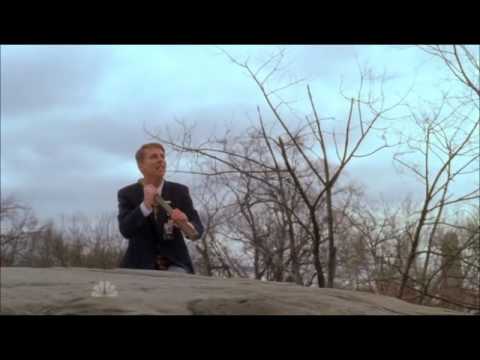 During his tenure as President of East Coast and Microwave Oven Programming at NBC, Jack Donaghy came up with surprisingly few hit shows. Bitch Hunter, America's Next Top Pirate and Queen of Jordan are a few examples. Milf Island was one of his early successes. '25 Super Hot Moms. 50 Eighth Grade Boys. No Rules.'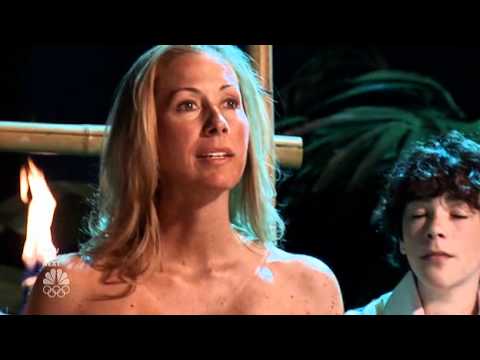 NBC's newest hit game show.
'It's always the other one!'