Ramp Legend Wall: Kanye West
The hip-hop world certainly isn't what it used to be. What was once populated with billboard-topping gangsta rap is now home to paint-by-numbers artists like Flo Rida or pop collaborators such as Pitbull and Drake. Sure, the game had to change; eventually people start getting sick of muscle-bound, gun-toting morons bragging about their wealth, the women they've slept with and the size of their dicks. We needed someone with fresh ideas and a bold vision to make rap relevant again. On that note, please allow me to nominate for Legend Wall inclusion Kanye West; the rapper/writer/producer who gives priority to originality and to whom style just comes too easily.
For a moment let us try to discard all that we know about Kanye West's personal life; Kim Kardashian, Taylor Swift, George Bush, etc. We all know that Kanye is a flawed character at times, but it is in his peerless creativity and his unyielding pursuit of growth and originality that he shines.
From The College Dropout (2004) to My Beautiful Dark Twisted Fantasy (2010), he never plays it safe. He isn't afraid to experiment with new styles/genres. We're talking about an artist who achieved huge mainstream success with hits like 'Jesus Walks', 'Gold Digger', 'Touch the Sky' and the masterful 'Flashing Lights' but then followed up with an auto-tuned, 808's-heavy album that proved very divisive among fans. Kanye West isn't afraid of being unpopular and doesn't always make winners, but in an industry of trends, one that follows the hairline trail to money so rigidly that it won't push anything really innovative, it's refreshing for a mainstream artist to be so cavalier in his creative choices.
I want to salute Kanye West as one of the most original, creative and fearless artists of the last decade.
Join Me?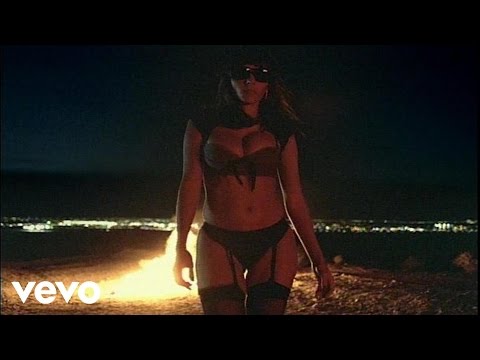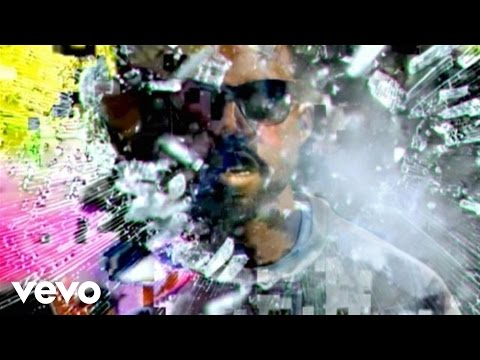 Over to you, dear readers. Can Kanye come in, canhe?