Music: December TrackLust – TOTM POLE
Welcome back and Happy [insert politically correct calender observation of religious celebration]!
As a present to you, goodly reader of Ramp.ie, I offer the following collection of Tracks Of The Month, or TOTM. My usual rabid conversational approach to review will take a backseat and hopefully, the collection of music will leave the desired impression: you wanting more. If you like what you see, be sure to check the previous monthly collections to see what these tracks were up against. Also, check out these bands! I've sifted through literally hundreds of tracks (2012 track pool was 2,438) so you didn't have to. So, with a soft pang of nostalgia I present to you, in order of discovery, The Tracklust 2012 TOTM Pole.
Headphones ready? One last time… here we go!
JANUARY – Desert Noises: 'Smoke Breathing Monsters'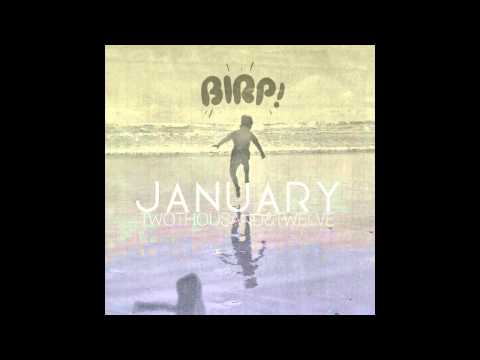 FEBRUARY – Fujiya & Miyagi: 'Your Silent Face' (nod to New Order)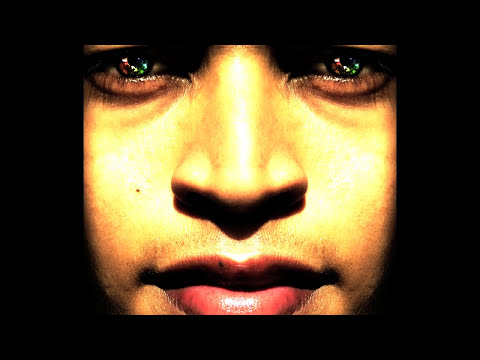 MARCH – Alt-J : 'Tessallate'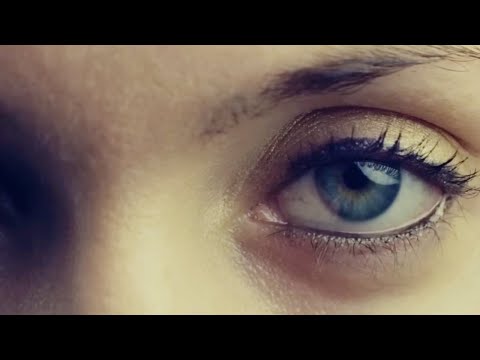 APRIL – Danny Brown: 'Grow Up'
 MAY – Purity Ring (*doubleshot) – 'Obedear' and Fineshrine'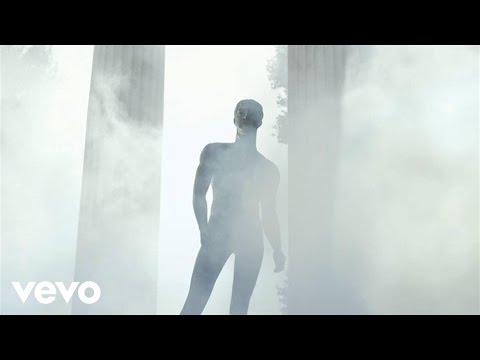 JUNE – Four Tet: 'Jupiters'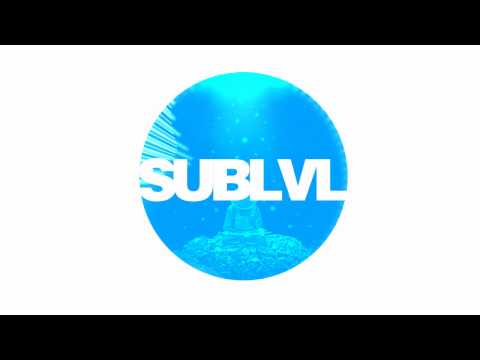 JULY – Seventeen Evergreen: 'Burn the Fruit (Pegasus)'
 AUGUST – Black Moth Super Rainbow: 'Windshield Smasher'
SEPTEMBER – Praything: 'Soon'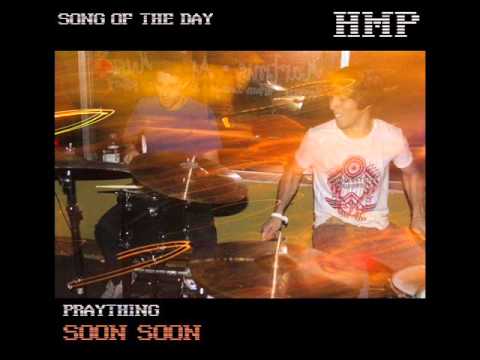 OCTOBER – Dinosaur Jr.: 'Watch the Corners'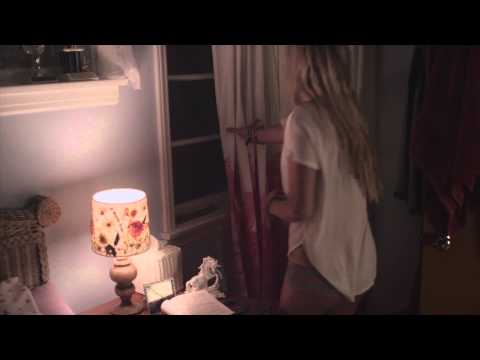 NOVEMBER – Foals: 'Inhaler'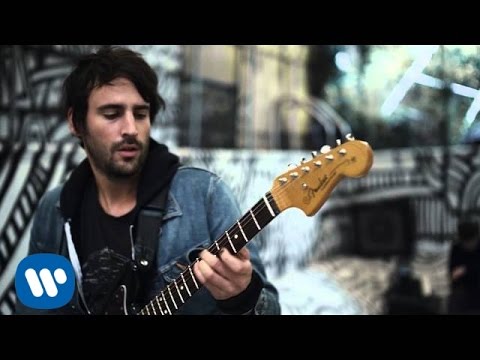 DECEMBER- Showcase Showdown: 'Merry Christmas, I Fucked Your Snowman'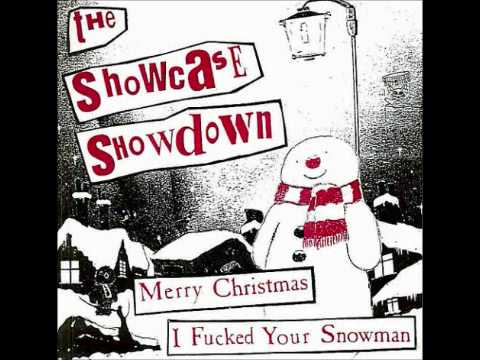 &
Dropkick Murphys: 'The Season is Upon Us'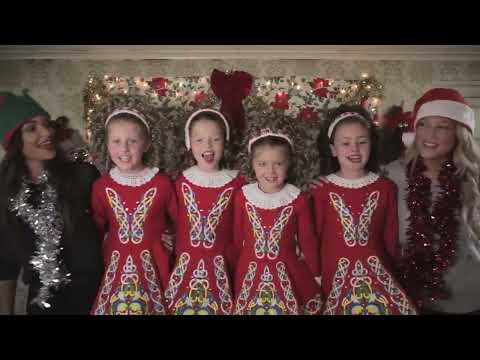 So the only thing left to do is decide which is the Track of the year…..
And the Winner is….
SEVENTEEN EVERGREEN – BURN THE FRUIT (PEGASUS)
Taken from the exceptionally underrated Steady on, Scientist this track is a whopper with extra onjins. It's got layers, kid. Dance, groove, sway, sing-along, etc. etc. etc. It fits into sets so well at any point and still can standalone. The 7-minute album version extends a scope of mixable dig-this-now, that I get a bit giddy just talking about it.
Well, that about does it for me. Thank you all for the comments, retweets, suggestions and just for checking it out. If you need me I'll be locked away in my lab atop the Ramp.ie compound. Do you have any idea how hard it is to DJ in manacles? They only wheel me out for special occasions. I'm hoping I can see the sun this Christmas… please? I-I-I can be good.
Here's to hoping for big things in 2013 – #boatdrinks
 - Mark