Top Ten Irish Songs Of The Year… So Far
Posted June 28, 2012 by Rob Cumiskey in
Music
We're pretty much halfway through the year. Aren't we? Someone else can work out the maths, I can't be arsed. And while they're working that out, let's discuss where we are at in terms of Irish music thus far as we head into the second half of 2012.
I am continuously surprised by the standard of the music being released by bands from these shores. Much of the music that gets regular play on my iPod is from Irish bands. This is not out of a conscious choice or some misplaced sense of national pride. I genuinely find that the music I happen to love right now features a high proportion of Irish bands.
So without further waffle, I have popped down my Top Ten Songs By Irish Bands So Far This Year.
9. The Spook of the Thirteenth Lock – The Brutal Here and Now, Pt.1
A band that I met a couple of years back on the gigging circuit, these guys are one of the few experimental prog trad groups on the go at present. I was a huge fan of their eponymous début album ('The Hare' being a stand out track) and their second album The Brutal Here and Now has many great moments, none more so than the two-part title track. Part 1 was released as the single and I really love it.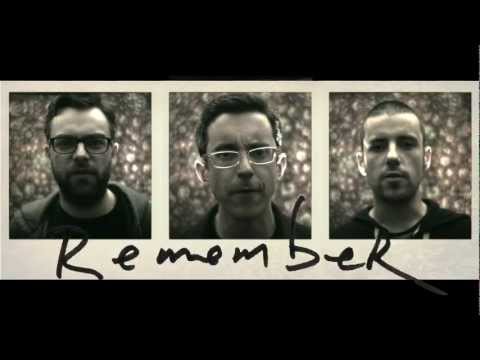 8. The Minutes – Heartbreaker
I first saw The Minutes at the 2007 Hard Working Class Heroes festival, and my, what a way they've come since then. These guys have worked and worked and gigged and gigged and they now have a sound that they can truly call their own. Their album Mercata was launched earlier this year and it's a blast from start to finish. 'Heartbreaker' is a stand-out for me.
The first I heard of these guys was on Dan Hegarty's 2XM show, and then Nialler 9 gave them a mention. I downloaded the album, and while I didn't feel that it was breaking new ground, their lead singles 'October' and 'Paris' were really great. What I like about 'Paris' is that it successfully fuses new-wave with a sort of summery, electronic feel, without sounding pretentious like MGMT and Empire of the Sun.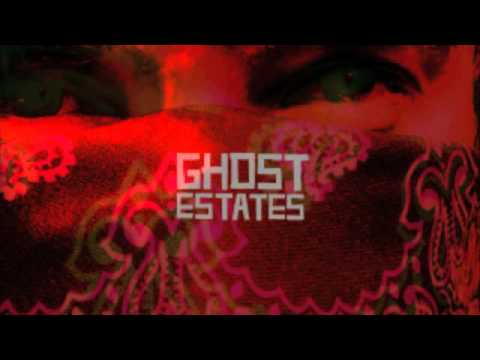 What can I say about these guys other than that they deserve all of the success that comes to them. They've been touring and writing since winning 100k in a global Battle Of The Bands, and they work every hour God sends. Their dedication and single-mindedness has impressed me since day one. Their new album is a cracker. Pure grunge revival from the get go, with so much genuine attitude and craft. I've picked 'The Easy Way' because every time I listen to it, I want to air guitar or head bang my commute home. The chorus is the best that I've heard for a long time and the production is just perfect. Download it now.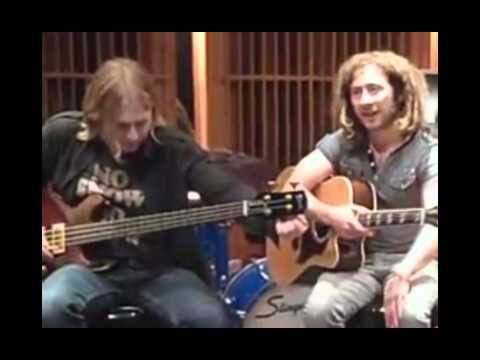 5. Dark Room Notes – Baby Don't Hurt Me
These guys released album number one in 2009 and their song 'Love Like Nicotine' was a favourite of mine. They then disappeared for a while, only to come back with a belter of a single. Why nobody else thought of releasing an indie-electro track sampling Haddaway's 1993 hit 'What Is Love (Baby Don't Hurt Me)', I will never know. But it's genius. Great synth, harmonies and deep bass grooves move the track along nicely. Not forgetting the memorable sample from everyone's favourite '90s track, making this a sure hit at gigs.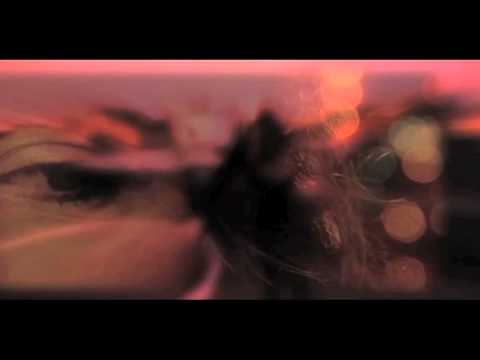 4. We Cut Corners – Toll Free
Choice Prize nominated for their 2011 album Today I Realised I Could Go Home Backwards is a mish-mash of fairly vicious rock and bitter-sweet pop with some of the best lyrics in the business. 'Toll Free' was released this year with a suitably odd video in tow. I still have to see these guys live, so I'm looking forward to catching them at this year's Sea Sessions in Bundoran.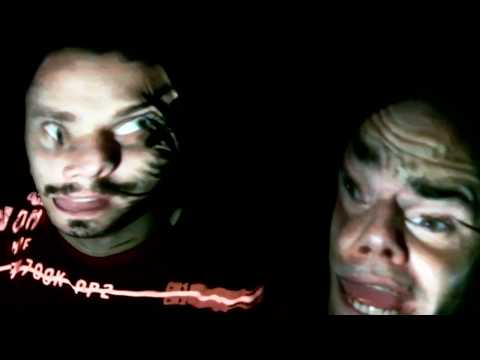 3. Jape – Please Don't Turn the Record Off
Also playing Sea Sessions and this year's Choice Prize winner (for the second time), Richie Egan's Jape has also been going for some time now, but his music still sounds fresher than ever. Because I couldn't find info on whether 'Please Don't Turn The Record Off' was released this year, or late last year, I'm going to stick it in here. Cracking track, and one that's likely to have people bopping around at festivals and gigs for quite some time.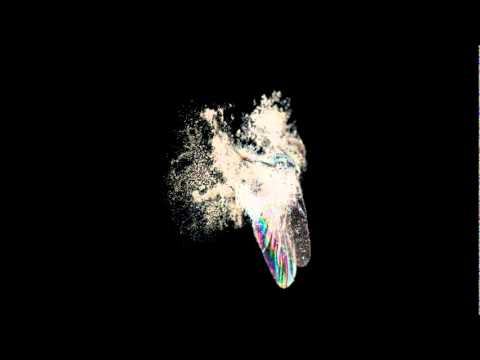 2. Funeral Suits – Health
Also having just released their first album this month, Funeral Suits were a band that I came across on the gigging circuit a number of years ago, when they supported my band The Kybosh at Crawdaddy (R.I.P). They were great back then, but have really taken their time to craft their sound and record a stunning debut album. I'm slightly cheating here to be honest, 'Health' was a single they released last year, but in my opinion is by far the strongest track on the album. I love the start of the song, if only for the likeness of its first notes to GLaDOS. Fans of Portal will get the reference… though I may be completely reaching here. It just instantly reminded me of her voice. Anyway, enjoy the song!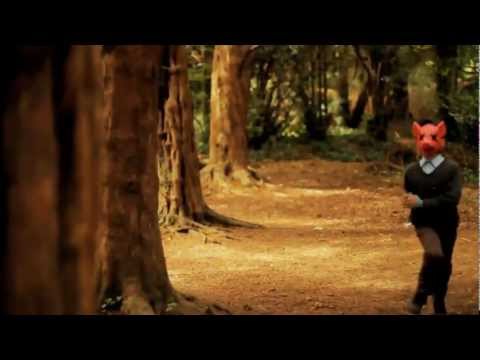 1. Cast of Cheers – Family
This is well timed as The Cast of Cheers have just released their brand new album, also called Family, which you should really download here. 'Family' was launched at our unsuspecting ears in February, closely followed by the stunning video and I've been playing it ever since. It marked the band's return after they went off to record album two and their sound has been well and truly honed (not that there was much wrong with it in the first place). The spiky riffs, simplistic beat and distinctive vocals intact, you can't help but feel that these guys are going to go from strength to strength.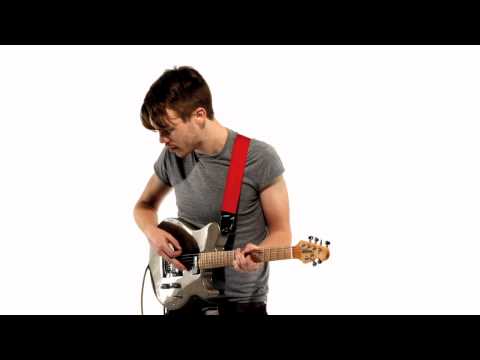 These are just my thoughts, I'd love to hear about your favourite Irish tracks from 2012 so far in the comments below.