Top Ten Greatest Things Jarvis Cocker Has Ever Done
If you're of a certain age and/or musical disposition, you'll likely find that considering Jarvis Cocker even briefly leads to moisture or a sudden lack of space in your undergarments. In fact, the scientific term for the Pulp frontman is 'a fucking ledgemagig'.
We were all reminded of this when Pulp released 'lost' track 'After You' at Christmas, which had been completed with the help and pizzazz of LCD Soundsystem supremo James Murphy. It is, of course, fucktastic.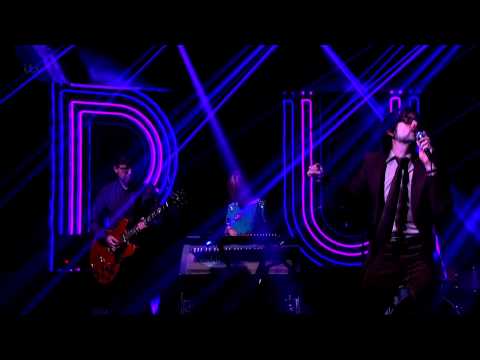 'After You' notwithstanding, here are the sixteen Top Ten Greatest Things Jarvis Cocker Has Ever Done.
Accident of birth, you might say. Well, yeah. But also, Jarvis' being from Sheffield helped shape his incredibly sharp (and yet fondly disapproving) social observances. Or was it that Jarvis Cocker's social observances helped shape Sheffield? Either or, you can't take one without the other; Jarvis and Pulp are of Sheffield, of Northern kink and the poisonous circles of the English working class, as much as champagne is of France or stoning donkeys is of the Bible.
Not just the song, but the ridiculous video in which a bunch of celebrity lookalikes descend, Band Aid-like, on a recording studio to butcher said song. It's closer to 'Sending Our Love Down The Well' than the aforementioned charity movement, which is why we love it. Also featuring the real Jarvis as Brian May!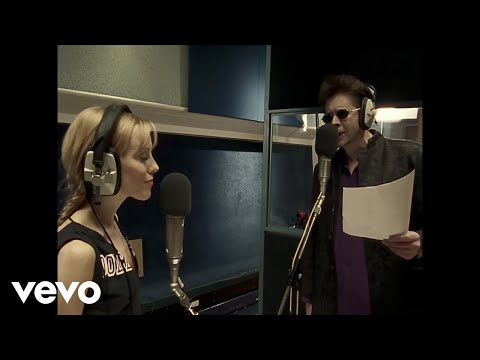 14. Lived In Paris Without Learning French
Jarvis lived in Paris for a while in the early '90s. Years later, he married French stylist Camille Bidault-Waddington and went back to settle in Paris in 2003. After their divorce, he still spends a lot of time in France to be closer to his son. Three good opportunities to learn to speak French right there. Did Jarvis ever become fluent in French? Did 'e 'eck. It's reportedly atrocious.
The slap-in-the-face sting of a teenage yearning that never went away is so potent in 'Disco 2000', it could grow legs and attend a school reunion in your stead.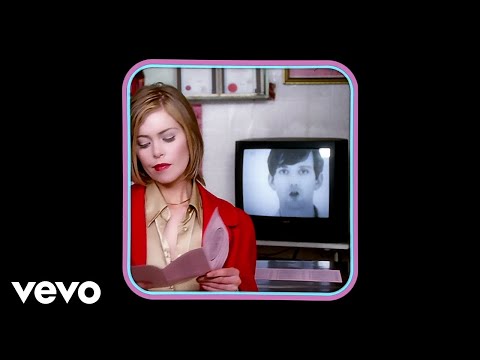 12. Essentially Played Himself In Fantastic Mr. Fox
So there's Petey, who sings a song like Jarvis Cocker, looks like Jarvis Cocker, and is voiced by Jarvis Cocker. Fantastic Mr. Fox would have been achingly cool even without him, but extra Jarvis points really made it indispensable.
A song about being lost and frightened and coming down on a busy city street. Sweetly evocative and yet distressingly familiar for all of us losers who ever had a dry-mouthed existential crisis at a bus stop surrounded by commuters holding paper cups of morning coffee.
Here it is with an inexplicable video some guy made.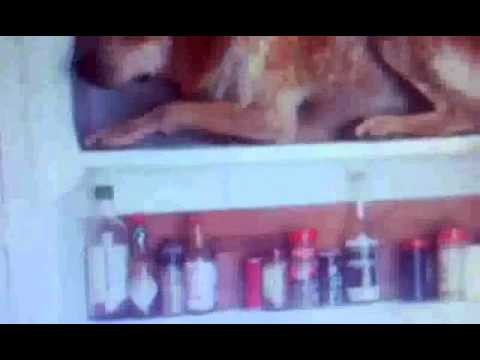 10. (Cunts Are Still) 'Running The World'
Played on massive screens at Reading 2006, this ode to post-Millennium social inequality included singalong karaoke lyrics (the inclusion of which rather contradicted Mr. Cocker's famous stance on reading lyrics whilst listening to music) and was introduced by the heavily-accented Jarvis who'd just stepped out of a miniature house in his back garden, like a cross between Hipster Ariel and Bob Fleming.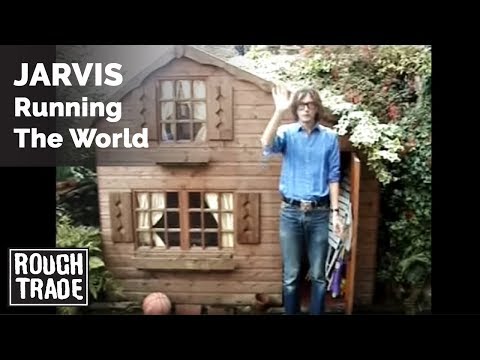 More Reading glory, as Pulp's 2011 reunion was validated by a triumphant set that got chins wagging all over the music world. Jarvis was as flamboyant as ever, too, stalking around the stage like an exultant grasshopper. Pulp headlined Electric Picnic and Leeds festivals the same year, proving that no one keeps a great frontman in the corner. The clue is in the title, you see.
No one can inject sneering putdowns with quite as much genuine pathos as Jarvis Cocker. 'Razzmatazz', is usually fans' first stop when it comes to sampling the sweetest nuggets of Jarvis' knack for gleeful commiseration, but 'Lipgloss' is even better, a bystander's lament for a girl he has no intention of helping.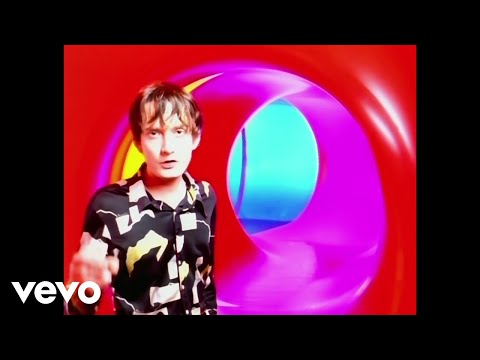 7. 'Do You Remember The First Time?'
A shoutlong yet conversely passive attack on toxic relationships, sloppy seconds and pointless romantic loyalty, 'Do You Remember The First Time?' is classic Pulp, and the first of their songs to break the UK Top 40.
More now from Reading 2011, where 'Do You Remember The First Time?' made the perfect set opener.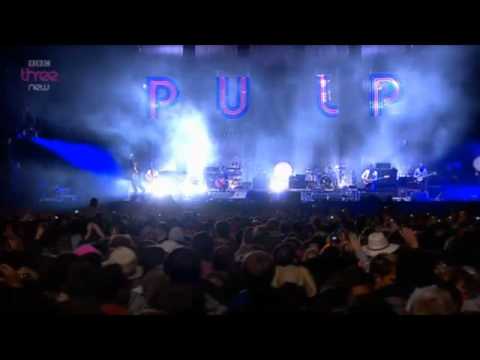 While Pulp's lyrics were more often than not about sex, betrayal, infidelity and revenge, 'This Is Hardcore' is more blatantly dark than the norm, its composition recalling the swaggering intent, climax and comedown of a sleazy encounter.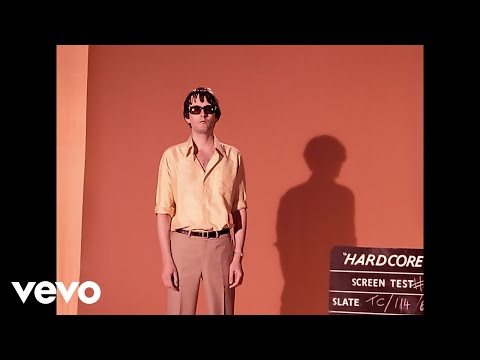 5. Sent Everyone A Piece Of His Trousers
Back in the '90s, Pulp' s fanclub was widely envied as being the best treated of all the bands' fanclubs, as its members frequently got surprise gifts from their idols. The best of these was undoubtedly a piece of Jarvis' trousers, which fans received in 1993 because… just because.
4. 'Sorted For Es and Whizz'
Sod your White Rabbit; 'Sorted for Es and Whizz' is one of the greatest ever drugs songs. It doesn't have anything to do with the mystical effects of getting off your tits: rather, it's about the crushing pointlessness of bad pills and sudden comedowns 'somewhere, somewhere, in a field in Hampshire'. It is arguably the most evocative '90s song ever recorded, and as an ode to getting fucked up on cheap shit, it was left unchallenged till Mike Skinner came along with 'Blinded By The Lights' a decade later.
Incidentally, the cover for the single of 'Sorted For Es and Whizz' was quite controversial, as it came with instructions for making your very own speed wrap. Handy!
3. Waggled His Arse At Michael Jackson
In 1996, the Brits featured a performance of 'Earth Song' from Michael Jackson, who went a bit over the top with the imagery, gathering children around him and healing people in rags and basically playing Messiah. Jarvis, who had also suffered the run-through earlier in the day, jumped on stage in protest, waggled his arse at Jackson, then ran off, pursued by angry dancers. Allegations that he had pushed over kids in the fracas were later dropped, because the idea that the bespectacled one was a child-punching lunatic in his spare time was even more off-the-wall than Jackson's stupid choreography.
Of course 'Common People'. It's a tale about privileged idiots slumming it, but more importantly, it's an anthem about the resilience of working class existence and the small flashes of heroism you get in people who have fuck all left to do but survive. Still ridiculously important, almost twenty years on.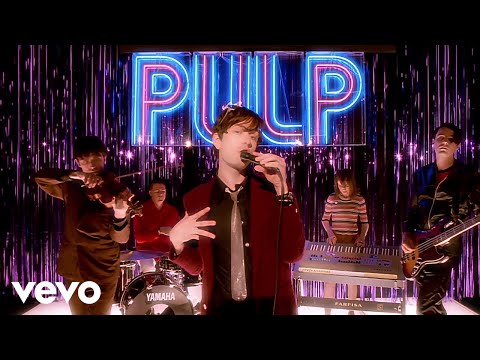 'Common People' may be the best known of Pulp's massive anthems, but 'Mis-Shapes' is better. It's a bitter, brilliant battle cry for every wretch who's ever been dicked around by bigger, louder imbeciles, a warning shot for the masses who are too cushioned by their parents' advantage or too cocooned by their own ignorance to take heed of the whip-smart minds who are watching it all. It is unfairly overshadowed by its older brother, and it is quite possibly the best thing Jarvis Cocker has ever done.