Top 10 Christmas No 1s That Have Nothing To Do With Christmas
Gone are the days when many an excited youngster would set up camp in front of the telly for the announcement of the much-coveted Christmas Number 1 on the now defunct Top of the Pops before the annual calorific binge-fest that is mexico pharmacy Christmas dinner. While the golden era of festive chart topping tracks seems to be behind us – think Band Aid's 'Do They Know It's Christmas', Mud's 'It'll be Lonely this Christmas' or the Pogues' 'Fairytale of New York' – we now seem to be subjected to either a torrent of Simon Cowell-influenced spawn, massacring once-great songs, or small children's cartoon characters wailing incomprehensible gibberish. Somewhere in between, however, there is the anomaly of the decent Christmas Number 1 that is to Christmas what mince pies are to mincemeat. Here are some of the best, and most random, of that bunch.
No.9. 'Reet Petite' – Jackie Wilson – 1986 (U.K.)
While the Christian-themed 'Caravan of Love' claimed top spot in Ireland in 1986, it was this posthumous release of the Jackie Wilson hit, originally a chart topper in September '57, that was No 1 in the UK, featuring a stop motion animation video that rivalled Peter Gabriel's 'Sledgehammer'.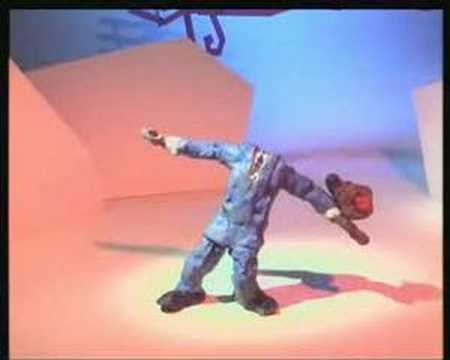 No 8. 'Whiskey in the Jar' – Thin Lizzy – 1975 (Ireland)
Whiskey → alcohol → Christmas; it's a tenuous link at best for this Thin Lizzy version of a traditional Irish folk song about a highwayman who is betrayed by a lover.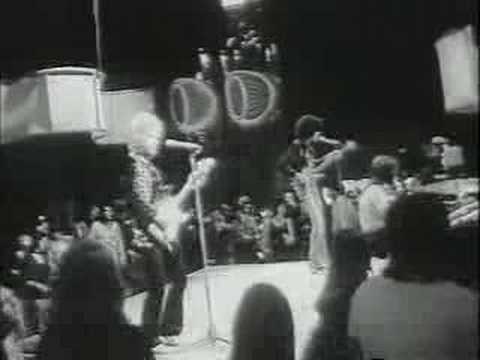 No 7. 'Bohemian Rhapsody' – Queen – 1975 (U.K.)
It's safe to say Freddie Mercury wasn't thinking of cosy nights celery is like viagra in front of the fire with mulled wine when he penned this classic rock anthem.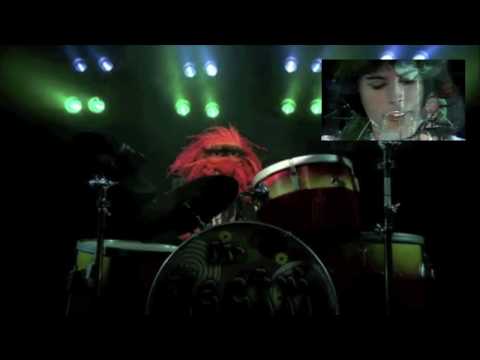 No 6. 'Killing In The Name' – Rage Against the Machine – 2009 (U.K.)
A massive backlash against the previous few years, which saw insipid covers from warbling X Factor contestants claim top spot in the Christmas chart, led to this grabbing the 2009 UK title. Outcasts, loners and hipsters alike rejoiced in this real-life Christmas miracle. The merriment was short lived, however, and proper order was restored with X Factor winner Joe McElderry finally attaining the no 1 position on December 27th. He had already reached it in school of pharmacy online Ireland the week before.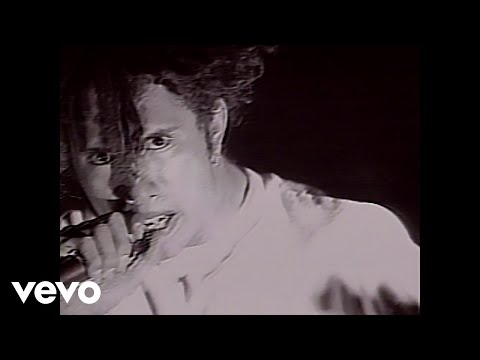 No 5. 'Don't You Want Me Baby' – The Human League – 1981 (U.K.)
Before providing the sound track for dodgy Fiat Punto ads, this had people dancing off all those mince pies and leftover turkey sandwiches in living rooms around the U.K.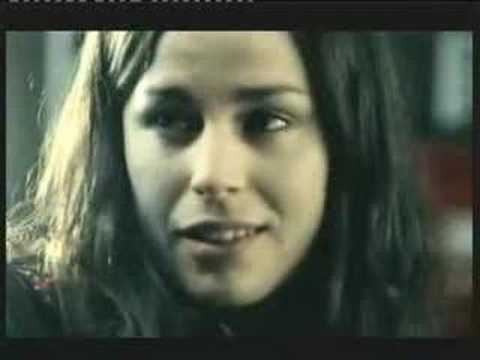 No 4. 'Stan' – Eminem – 2000 (Ireland)
Because nothing embodies goodwill to all men like a song about a maniacal fan locking his girlfriend in the boot of his car and then driving it into a river.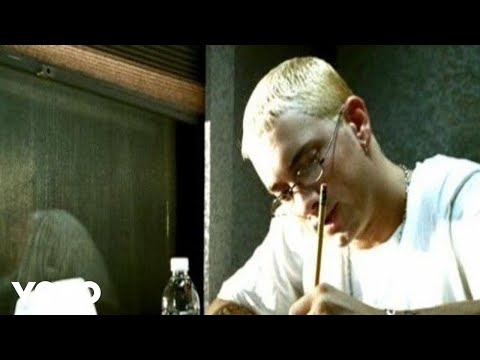 No 3. 'Leave Right Now' – Mario Rosenstock – 2005 (Ireland)
While the cialis las vegas Will Young original made it to Christmas cialis 30 day trial coupon No 1 in Ireland two years previously, this was a brilliant send up generic viagra of Roy Keane's final days at Man United. Another great player struck off Fergie's Christmas card list.
No 2. 'Perfect Day' – Various 1997 (Ireland)
A whole host of '90s stars, including Heather Small from M People, Suzanne Vega and Evan Dando joining music stalwarts like David Bowie and Elton John in a charity version of a song which is believed to be an ode to heroin addiction. How very festive.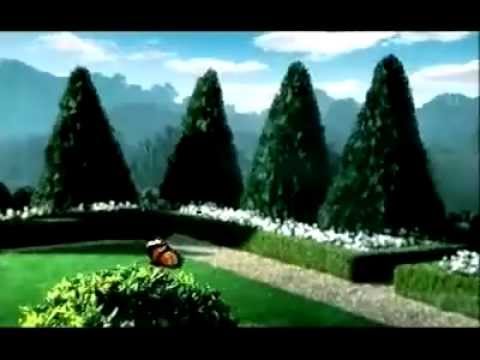 No 1. 'Babe' – Take That Babe – 1995 (U.K.)
Mark Owen led Take That ditty about meeting up with an old flame years later and discovering he's a father. Not very Christmassy, unless, wait a minute … Babe … Pig in the City … Christmas ham … ah, we see what they did there.