Music: October Tracklust – Darker Days of Thunder
Welcome back!
So it's October and ERMAHGERD SWERTURRRS! The days are getting shorter, and crisp air couples with the threat of stormclouds. There's no turning back – it's full speed ahead to the end of days. Excuse my paranoia, but my parents were Mayans #lies. What better way to warm the cockles of your ears than to ostrich into some new tracks? Grab your favourite jumper and some warm socks, find that ass groove in the couch that belongs to you, lash the aul headphones in and mebbe crack open some chocolate. It's time.
Don't forget – click the links, leave the comments, support what you like, follow on the twitter (@INDIEandaJONEZ)
TRACK 1: Broke For Free – 'The Gold Lining'
Kicking off the month is Santa Cruz, California scenester, Tom Cascino, who AKAs as Broke For Free. 'This is your wake up call. Time to go to work.' He's been dropping beats onto the Free Music Archive for a good few years now and operates on the ethos of 'I like making music'. Simples. Filed under O for Onion, this is a jam with more layers than an Italian tourist. Anthemic strings inflate over a digireedoo bass hook and an absolute pounder of a beat. Hit up the archive to listen to everything and leave him a tip if you dig it. What's better than that? You are, that's what. #suckup
TRACK 2: Band of Horses – 'Knock Knock' (live in Jackson Hole)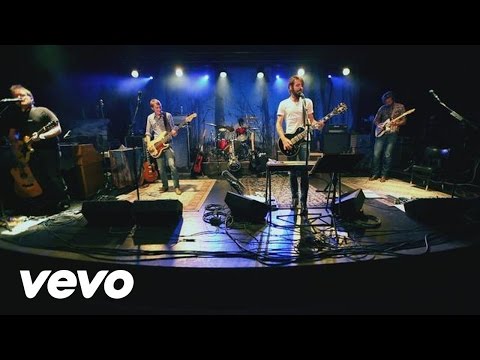 Ben Bridwell's ever-changing lineup of musicians, known now as Band of Horses, are riding a high crest of 'whoooaaa' since they almost snogged a Grammy with 2010′s shout Infinite Arms. This is taken from the mighty Mirage Rock record, released just a few weeks ago. It's got that edge of timelessness, like a freshly sharpened Dali clock. It's shooter music, no fucking around, just in there with the sound – get in or get out. Here's the scoop if you didn't know: around since 2004, out of Seattle, now bigged up in L.A. and this record is circulating fast, becoming a highlight at every 'cool kid' lunch table in the lands.
TRACK 3: Flint Eastwood – 'The River'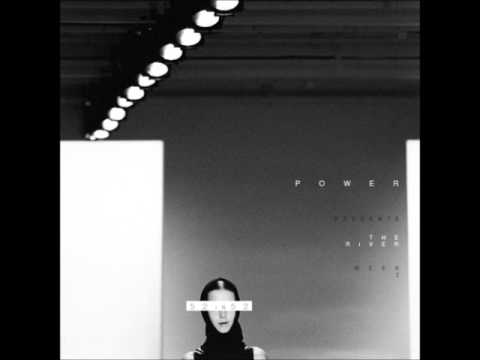 Self styled siblings, Jax and Seth Anderson from Detroit, Michigan were formerly called Power -click here to see why they changed their name - but now go by the slicker monicker of Flint Eastwood. This is sweet flavoured hickory smoked hillbilly rawk sauce. Old delta fashioned field holler intro bounded over by power blasting guitar. Then it's break time at :43 and straight back into FUUUUCK YOU BLAM BLAM BLAM with slide beats and underbelly chants that get front vox'd. This is a keeper and one to watch for sherrr. The debut EP is coming soon and I know you'll hear it elsewhere before it drops. BLAM BLAM.
TRACK OF THE MONTH
TRACK 4: Dinosaur Jr. – 'Watch The Corners'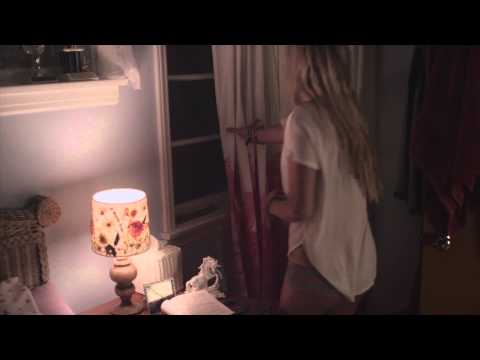 FUCKING AWESOME. For me this is HUGE. While growing up, the bands that I was a rabid fan were, in order: The Stones, The Doors, The Clash, Sonic Youth, Dinosaur Jr… I was also into Built to Spill & a Sebadoh fan (what breakup?) so any continued sound explosion from indie pioneers and THE most laid back person on the planet, J Mascis, is A OK by me. This is original lineup Dinosaur – still going strongarm since the reunion in '05 and for all these reasons and more, this is my track of the month. Just listen to the strut and open fold at the start of the vox. What a riff. No more talking. Shhhhh… Oh shit, I almost forgot, the new record is called Bet on Sky and is pressed by JAGJAGUWAR record.
TRACK 5 – Cold Pumas : 'Fog Cutter'
Brighton 3 piece continue hypnotising listeners with the wax and wane of driven beats under simple riffs and raffs. It sounds like how an old favourite hoodie feels. It fits right, it has elements of trust, loyalty with flecks of peacocking. What I like is the set of reins they hold. I feel like I'm squaring off against the track every time I listen – waiting for them to throw me a smacker that never comes. The use of rhythmic bowing up and then u-turn circling back around in wide swoops of rigid axe affection plays into a sense of anticipation brilliantly. It's simple but it resonates  Ir-ripple-sistable. Check out labels Upset The Rhythm or Faux Discx to find out more about back/future catalogue. But peep into the Cold Pumas TUMBLr page for an inside gawk.
TRACK 6: Blackbird Blackbird – 'All'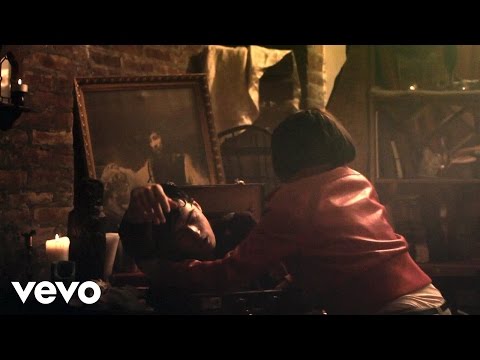 San Franciscan, Mikey Maramag AKA BlackbirdBlackbird, has been on my 'gimme gimme gimme' list for a while now. Every time he drops a track, EP or Full Length, all I can think is 'Gimme Gimme Gimme'. 'New Leaf' was on my loop list for ages but this one bumps it. Some call it 'folktronica' while others just use the words "mega" and "rad". What I love is the clear dedication to a sound here. Check the change at 2:51 as he tangents off into syncopated jazz pinch synth and then big reels back into the melody only to calmly explode outward again. Voooosh. Filed under D for Damage Control, this is all kinds of good. If you've got blasters and deaf neighbours, crank it and try to sit still… I double dog dare ya. Hit up the BANDCAMP for a freebie download and every opportunity to buy.
TRACK 7: Volor Flex feat. Bulb – 'City Pressure'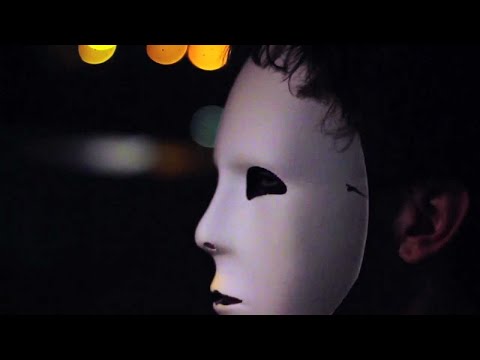 Gloomy rain pattern sketch-beat bass from Russia with Love. It's a black glowstick, this one. The Conspiracy is out on the 8th of October and will have at least a few of you trying to remain calm and not remix it on Traktor straight away. It's not really super duper dancey, unless you're half-puddled and have unbelievable sub woofers. Not getting this vibe? Get better speakers/headphones. Keep an eye on Volor Flex and Apollo Records if'n you like your beats – there's whispers from on high that this'll blow up.
TRACK 8: Weekend Money feat Heems – 'Yellow'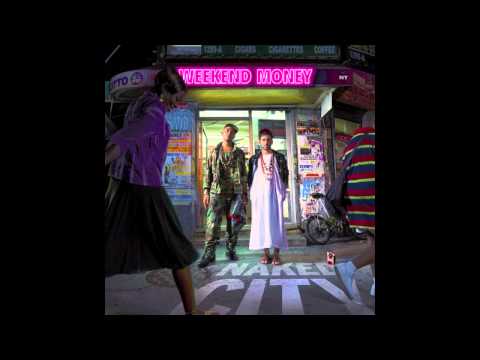 Shouts to mah buddy, Ne$$ – don't think we're legit? Check my twitterfeed #namedroppin. The latest signee of the blossoming label, Greedhead, brings a collab feat. Himanshu (of Das Racist – Hindu Henry Winkler) swiped early from the Naked City EP. Tight bars and new style blend of pop plus beats make this of super duper interest. It's dynamite dope…. put it on repeat. Sidenote – only call 'im Heems if you went to High School together or are a Greedhead member. Check the Weekend Money SOUNDCLOUD.
You're so guap and you don' even know it.
LOCAL FLAVOUR ALERT
TRACK 9: Runaway GO – 'Jump Start'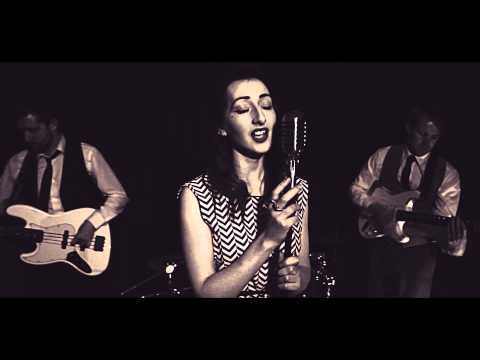 Northern Irish fivesome, Runaway GO, from Belfast are making waves and ticking all the pop rox boxes. Lovin' the high arc power pick riff and drivers seat drums with bass in shottie, hand out the window riding wind waves. Double front mic / his & hers / jobbin' by Fiona O'Kane and Dave Jackson adds a texture that I'm always a sucker for ( see 2:38). They've both got great tone and the song is straight-out-the-box win. Super radio friendly, this is a bridge blender that can snuggle between other set pieces nicely. Check out their iChoons catalogue HERE and catch them on the 2nd of Nov in the Workman's, Dublin. I'll see you up front.
Track 10: Everything Everything – 'Cough Cough'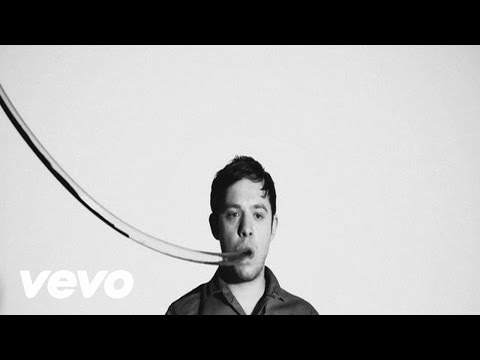 Yeah, so… umm… wait a second. Manchester-based indie, and saddled with Geffen Records (umm… wait a second), has a core of two Uni mates: singer Jonathan Higgs and bass slapper Jeremy Pritchard. The forthcoming album is called Arc and will be released via X-Factor Giants SONY(through the RCA branch) and it won't be out until after Santa has done a runner. It's pop-centric but not strictly speaking pop. It's getting radio play and I think it's easy to see why – it's fun, it's memorable, it's dancey, and it kinda rocks.
TRACK 11: Dum Dum Girls – 'Lord Knows'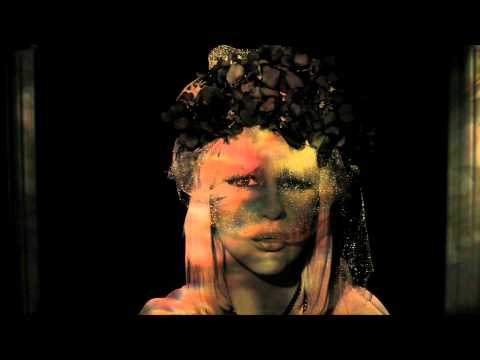 It's Sub Pop, so it's everywhere. A lot of people are talking about this wicked-fun-to-say (#nodisrespectladies) band. This one is a tingler. A straight spine tickler. Fuzzy ear spider babies. This is a band that divides people. When I took to the streets and polled the masses I found that 2 out of 4 people either liked or disliked them. Fact. The newish 5-track EP, End of Daze has grown on me in the last few weeks much like a nest of fuzzy ear spider babies – seriously, only click that link if you loooove nightmares.
TRACK 12: Divine Fits – 'Shivers'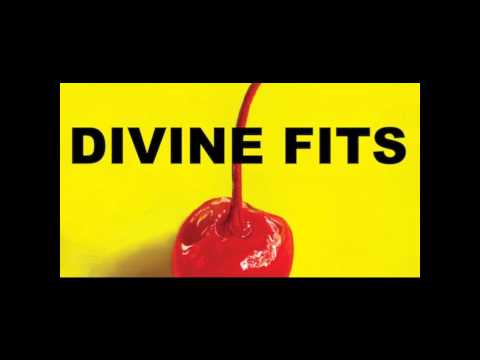 Just hold me… and sway until he screams a bit and the guitar screeches away the bad. Ahhhh, better now.
Record is My Love is Real and it's out now.
TRACK 13: Brad Fillatre – 'Face the Dark'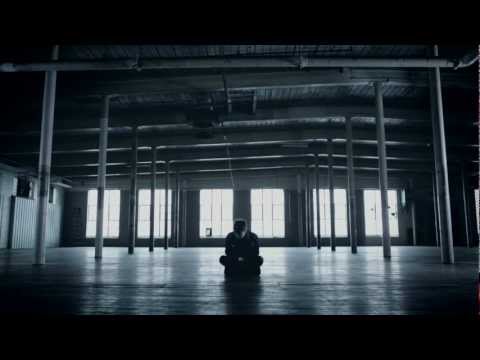 From the just released EP For Your Weakness off of Sparks Music – straight from Toronto via a Newfoundland past. Check that website link for a free play of 'New Tattoo' which is a simple stunner. He seems like a lone wolf, but I'm ok with that as his tunes are spot on when you want a bit of dark forest fear. Follow the breadcrumbs… wait, did you hear that?
Well, that's it for me. Give an aul shout through the comment sections below and let me know what ya like. Until next time goodly reader of RAMP.ie… I'll see ya around, kid.
- Mark