Music: January Tracklust – The Great Blue Wail
Howdy, Rampers!
I'm back with some more sounds for you and before you start in on me, I know I'm late. Sorry. To be fair, I was waiting for certain releases so I could incorporate them.
So January, huh? We meet again. Deflated after the seemingly limitless craic of the festive season we again face the reality that we didn't win the lotto, it's still probably raining and things are, frankly a little dull and, dare I say, dreary. The good news is that if we don't collectively agree on these things then they cannot sustain a foothold in reality, right? Right. So, onwards and upwards yiz savages!
TRACK 1: SBTRKT – 'Hold On/Migration' (Live at the Shepherd's Bush Empire 5.10.12)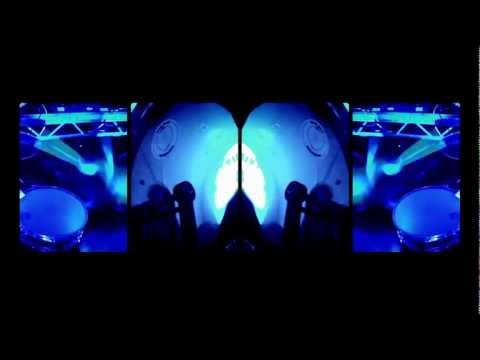 Setting the opening tone nicely. Here's to hoping that 'Migration' gets its own proper single release. If you missed the hype, SBTRKT is fronted by East Londoner, Aaron Jerome. The live album is called, well, Live, and it plopped onto iTunes on the 7th of Jan.
TRACK 2: Foxygen -' Shuggie'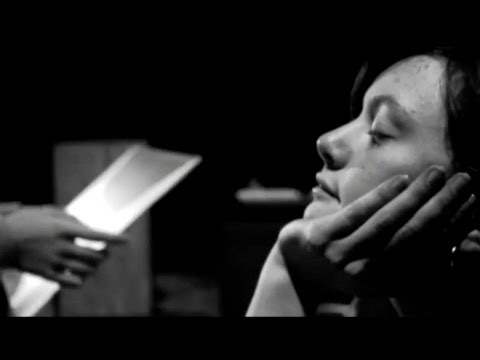 I had the chance to ask Rado about the upcoming release of We Are the 21st Century Ambassadors of Peace & Magic.
'I think the new one, '21st', is a completely different record. It's a lot simpler in the structure and it doesn't jump around as much. We've settled down. The stuff influencing us on Take the Kids Off Broadway was a lot of different '70s glam rock type style and '21st' is much more '6os. Yeah, definitely more from the '60s this time.'
Richard Swift is the man behind the video idea and aside from being awesome all by his lonesome has linked up with The Shins of late.
TRACK 3: David Bowie – 'Where are we now?'
Shhhhh. He's done enough to warrant a slowly developed opinion here. Don't rush into diss mode. Bowie waits ten years, then on his birthday, drops a single. That's fairly class by any standard, even if you think it's shit.
TRACK 4: The Antlers & Brent Arnold – 'Empty Castles (No Windows Refracted)'
'If I never get back home, there's no garden overgrown.' The slow, falsetto-punctuated approach that has become part of The Antlers canon gains depth with the addition of a reined-in Brent Arnold cello performance. The Antlers, albeit a little predictably, cast the net of a haunted isolation again, but by the 3:40 mark the track hits a remarkable groove. Diaphanous vocals give way to the instrumentation and it's halfway to a crush groove I wish filled the opening bars.
TRACK 5: Holopaw – 'Golden Sparklers'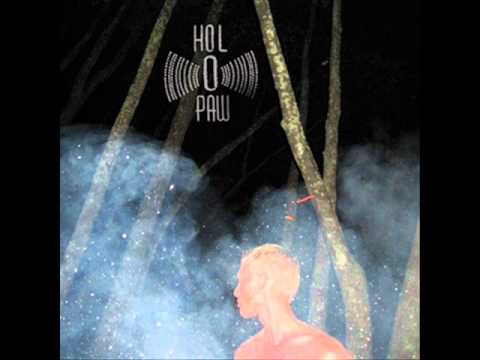 Florida-based indie mainstayers are back again with another record. This hollowed-out sound has started to show more chompers than pout as of late. This could be attributed to a new line-up, but anything with John Orth in it will get my attention. I was blown away by The Ugly Cassanova's (see also Modest Mouse) little record that could: Sharpen Your Teeth. Seems prophetic now.
TRACK 6: Raveena Aurora – 'Grey Eyes'
Filed under 'A' for 'Awww shucks'. This pretty ditty comes courtesy of Ramp's very own @NadeneR . Stripped down, almost bare, but catchy in its own right. Flighty deliveries on the chorus, and destined to be picked up and rolled out like 'Hey Ho'. One to watch in 2013 purr shurrr.
TRACK 7: Ducktails – 'Letter of Intent'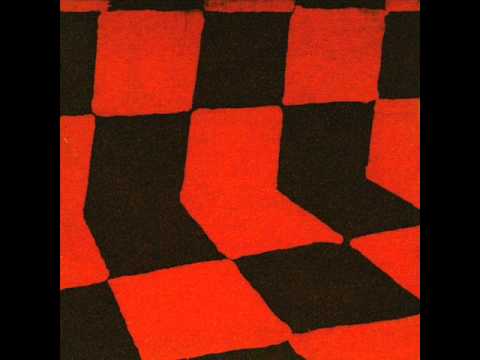 Wow. They can call themselves whatever they want as long as they bring this tropicali smooth each time. Sounds like someone soundtracked the story of a pineapple becoming a supermodel. The record drops on the 29th via Domino and is a lil' cracker. It's got current and sneaks up all unassuming so beware. You'll be poppin' collars in no time. Psst! Play 'Letter of Intent' and then play THIS at the faux deflate stage just before the final RAMP UP of any night. You might just get the coveted 'Oh no you didn't!' Mating ritual material.
For fans of: the sun, the smooth '80s, flamingos.
TRACK 8: Wildarms – Full Hearts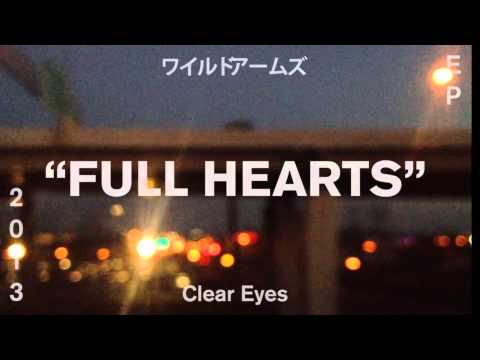 One to Watch. I love, love, love this track for its over the top backing samples and 3-stage groove burner execution. Wildarms is Duncan Cooper, a former New York Hip-Hop DJ/ producer turned pop pedlar  The songs from the début are lessons in pop-life sampling. Too many to list. Should we just play it again? Sure why not. Here's a link to another from the Clear Eyes EP: it's called 'Unity' and it hits shelves on Feb 5th via Cascine Records.
LOCAL FLAVOUR ALERT
TRACK 9: Cast of Cheers / Le Galaxie remix of 'Human Elevator'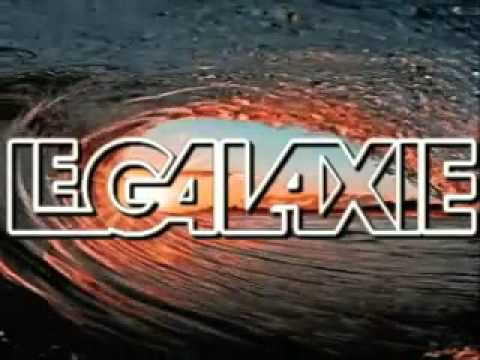 Just following up to general tweets about certain Irish bands that I hope get human elevated to scene-leading status. We all know 'Human Elevator' for its punchy stomp-step appeal, but here is a new direction that makes me want to bite yer butt. It leaves me superextravery hungry for a full collab linkup. Both bands are dishing out the rad live and are taking Sligo and Dublin toward brighter scenes. Onwards and Upwards, yiz savages.
Track 10: Dirty Projectors – 'About to Die'
OK, I absolutely hated this the first time I heard it. I thought it was disjointed and lacking creativitity. Then, somewhere around the third or fourth listen, something clicked. I get it now. It half reminds of unplugged Yesayer. This track has been around since November but wasn't radio-friendly enough to grab much hang-time. Be patient with it and you too might get the click.
11: Chrome Sparks – 'Send thePain On'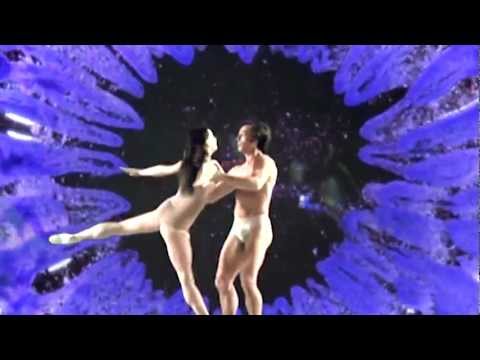 Narrative echo and tape crackle are the opening foundation that get eradicated in a wash-wipe of full-bodied swell and pound. Carefully syncopated kick-drum and staccato melody twirl and bend before being stabled. The track builds in increments that literally dropped my jaw. These guys are one for remixing as well so definitely worth a look.
TRACK OF THE MONTH
12- Nina Hynes aka Dancing Suns – 'The World'
Ambitious and inspiring. A record that takes the theme of apocalyptic calamity and shines on the positivity of rebrith, creation, and opportunity. Nina Hynes, who sometimes resides in Ireland, and otherwise in Berlin, is the vocal focal point in this joyous release. Holy moly this is good and quite sorely, not enough of you are talking about it. C'mon guys, get the heads out of hands already. Remember when records were things you closed your eyes to and were enveloped by; you'd become immersed in the world created, which at times, felt like it was made with you in mind – remember that? Well, those records are back.