Music: September Tracklust – Aulfactory Hues
Welcome back!
I do love September. It's a month that seems to weave a mosiac of gradiant smells that trigger auto-nostalgic pangs with each day. It's a month of metamorphosis and should reflect thusly in ones tracklust. This month you will see a definite shift away from the bubble gum pop synth and electro hectic of summer and driving rock abandon toward something a touch more…. well, you'll see.
TRACK 1 : 'C'mon' – Agent A & Omae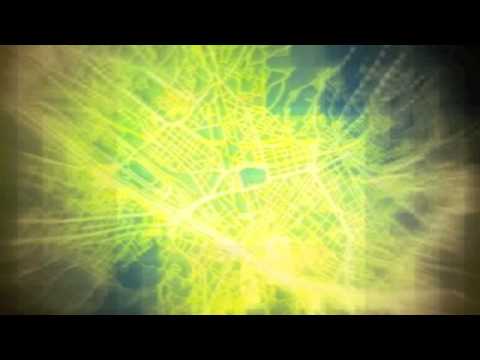 'C'mon get up let's start anew'. Hailing from Austin, Texas this duo (Cameron Scanlon & Michael Pace) grabbed my attention in January of 2011 with Blue Jay Days (stellar artwork btw). It's coming in in the clutch spot of keynote numero uno and sets the tone to roll. This track is an awakening in every sense of the word. Lovely string work brings the dunescape of sound forward like the tide – a beach alarm clock. I'll keep my babbling brief this month as the contruction of listing these songs is its own biopic. So pay attention. Now, feet up, headphones in… and c'mon.
TRACK 2 : 'Caves' – Founds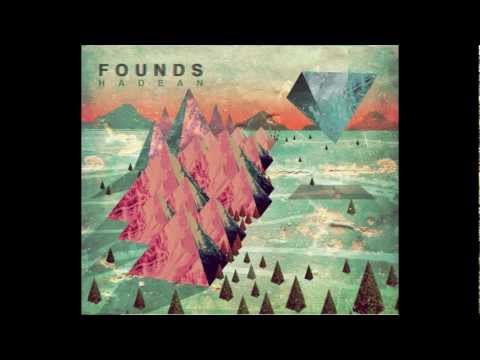 This Brisbane 6-piece should be in your crosshairs by now, but fret not if this is your introduction as their debut record Hadean was only released about a week ago. The title Hadean refers to the first era of Earth's history – contintental crust etc. – and fits in with the sonic direction of the band as well. Check out the harmonic swell that starts around the 1:45 mark. You can also dig into this LIVE recording if you've got a free half hour – trust me. Have I ever steered you wrong?
TRACK 3 : 'The Light' – Cloud Seeding (feat. Nadine Carina)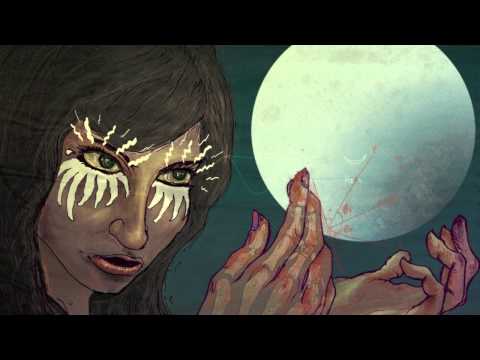 Brooklynn based Cloud Seeding hook up with Swiss born UK operator Nadine Carina for the vox on this drum stab bass lilt. Strumble doses of lead guitar wisp out the window in trails of exhale. The latest in a small slew of singles, this one sees Cloud Seeding relinking with old friends at Bleek Records, Brooklyn. Agressively dreamy & fantastic night driving music. Bonus points if you can solve for P just below the centre of the moon.
TRACK 4: 'Clocks vs. Darts' – Modern Rivals
Duality, sweet duality. Dude, actually… this is an apt title. It's 2 songs, 2 narratives, 2 melodies that transition at the the 2 minute mark with the first inklings of thunder drums to signify the changing of the guard. Darts being the first 2 minutes – and Clocks being the second 2 minutes. Clever and exceptionally delivered. One is left with a punched gut when it all cuts short on the final odd 2 beat. Water this tack and keep it by sunlight; it's a grower. And hey, if it's good enough for Stephen King, it's good enough for me – not wise to cross the Black Tower visionary. This is taken from the 4 track (free to download) EP Sea Legs.
TRACK 5: 'Salt Days +' – Win Win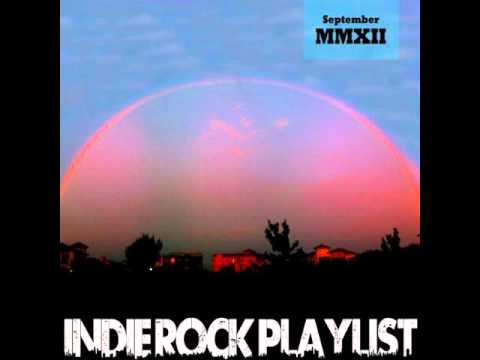 INDIE SUPERGROUP ALERT – so who is they? Well, they're 3 main players, XXXCHANGE, Chris Devlin & GhostDad, all threaded through Vice Records (uber underground legends) to release their first record 'Double Vision' on October 16th. 'Salt Days +' is the first single from that bound to win release. I don't need a crystal ball to see them stormtrooping European festival circuits in 2013 just off the back of this. The 0:58 break-shift is ear crack and at a tight 3:43 in length it'll keep you hungry.
TRACK 6: 'Child of Glass' – Sam Flax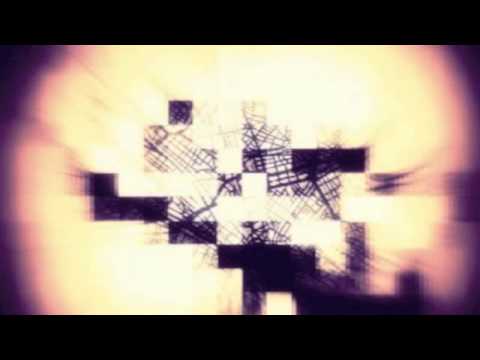 Holy Ghost of Disco Biscuits, Batman – this is a sequened ripper. Lifted from Age Waves that was just dropped by the combined effort of The Sweet Sounds of Nothing / Burger Records last week. Dynamite throwback sound with a killer bridge. River Kwai styllee. I'll betcha a bottlecap Prince is pissed he didn't make this. This is so easy to cop a groove to it's almost impossible to resist. Flax's stuff is selling fast so hop on board now.
TRACK 7: 'Andreja 4-ever' – Elite Gymnastics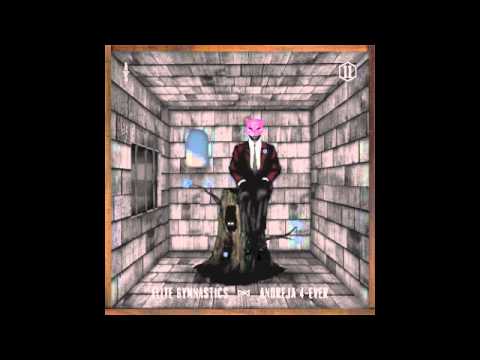 Taking a new clear, solo & unmuddled sound direction, Elite Gymnastics (James Brooks) have really popped the box with this nostaglic quilt. SOS piano tickles and harmonica sighs skid over a classic 1:1:3:1 dance beat. I hope whoever Andreja is she knows how full of regret Brooks is. The track is soaked in regret and loss – but what a full boat he delivers at 3:26. I may just be sampling that loop for a freestyle in the future. In summary, the new direction of peristent mix tapers, Elite Gymnastics, is way miles ahead of previous efforts and is one to keep an eye on. This one was done for the Adult Swim Singles Program Mix of 2012.
TRACK OF THE MONTH
TRACK 8: 'Soon Soon' – Praything – (no video available #internetfail)
Absolutely stunning. Only one word needed: Goosebumps.
Praything is Ju Kovacevich.
TRACK 9: 'Cherokee' – Cat Power (Nicolas Jaar remix)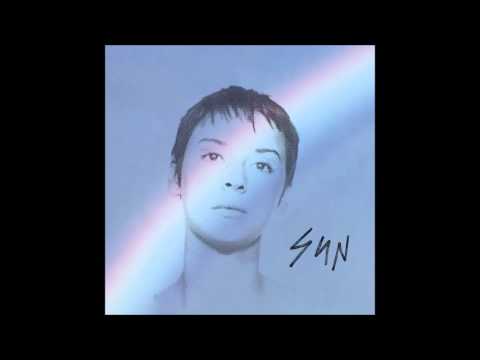 The original cut was good, but after hearing both you may agree with me that the the original beat is off and the song packs a more sincere emotive haymaker with the ghostly remix skills of Nicolas Jaar. Cat Power, aka Chan Marshall, aka IRL Charlyn Marie Marshall got her start back in the early '90s in the emerging counter grunge electro jazz scene of Brooklyn. She's since put out 9 studio records, each taking elements from different genres and her latest, Sun, was released on the 3rd of this month. She even inspired the rather lovely BlaK Nielsen song 'Love Song to Chan Marshall'
TRACK 10: 'How It Went Down' – Dark Dark Dark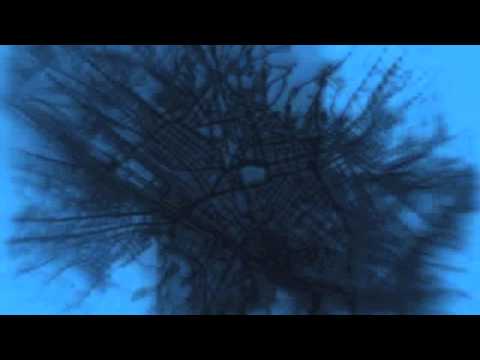 You can grab this in about 10 days time on the 3rd full length LP Who Needs Who. They've been around since '06 and have been utilising their 8-member skills to slay cross-breeding of genres into tracks at a speed that make Bolt look lazy. It sounds effortless each time they dabble in a new direction. I've kept them on the radar but this is the first time Invie's vox have left me really wanting more. Musically, they'll fill your plate until your plastic fork runneth over. It's great September music, plain and simple.
TRACK 11: 'State Hospital' – Frightened Rabbit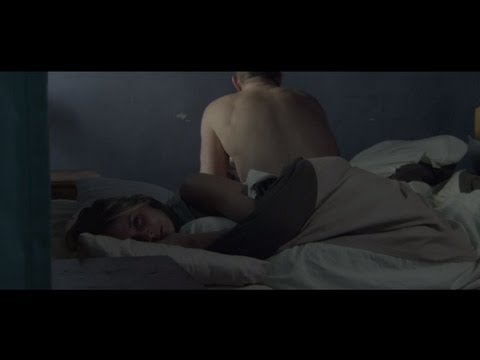 Glasgow new kids on the rock, Scott & co are FUCKING AMAZING LIVE. Grant is a full fledged MANBEARPIG on the drums. I caught them opening for Modest Mouse in Belfast with the legendary PT a few years back and they blew us away with their raw force . They've come a long way from starting with Hits The Fan back in '06 and this title track EP comes courtesy of Atlantic – so well done to them. The record came out Monday Sept 24th and is mos' def worthy of being added to your collection. They also just played a gig at the Academy and I think they like Dublin so rest assured they'll be back. GO SEE THEM LIVE -travel if you have to – the gap between the studio press and the live show is wide on earlier efforts and I think Atlantic are up to the task of closing it. One of my favourite drunken singalong bands of the last few years.
And that, goodly reader of Ramp.ie, is where I leave you for another few weeks. I shan't make you wait so long for the next installment – Don't forget to leave me comments below or on twitter (@INDIEandaJONEZ). Until next time – enjoy the choons and the rest of September.
Be easy,
Mark