Music: Ho Ho Hold It Now – Even More Alternative Christmas Songs
Everyone's Mariah Carey'd out by now, right? The usual Christmas playlists can seem as inviting as a bout of the squits after you've spent all day in a shopping centre, fighting old women for wrapping paper. But we still want to be festive, because everyone knows Christmas cheer doesn't happen by accident. That's why we asked our soundhunter Mark for some alternative Christmas crackers, so we can all get into a jolly mood without ripping our ears off and posting them to Yoko Ono and the Plastic Ono Band and the Harlem Community Choir. Ugh, what a mouthful.
Anyway, take it away, Mark!
Crudbump – 'F**K You If You Don't Like Christmas'  (NSFW)
Pure genius…  Crudbump aka @drewtoothpaste is a funny guy.  Here is some Christmassy proof.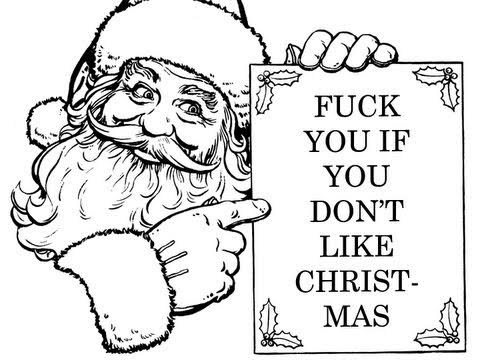 Pearl Jam – 'Let Me Sleep'
Planning on a nice warm lie-in this Christmas?  Must be nice not having kids bodyslam your bits as you blissfully lie, mouth in full spread eagle,  in a world wrapped in memories of nights out and sex.  Have kids? This is your new jam.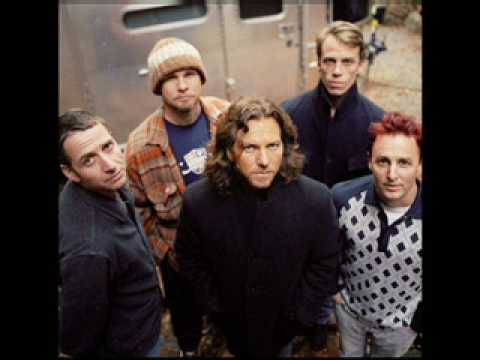 Tim Minchin – 'White Wine In The Sun'
There's a surreal plasticity to spending the holidays abroad. Opening presents in board shorts and bbq'ing instead of the traditional spread. What better man to capture the core of this than Tim? It's actually a bit of a rail against the commercialisation of blah blah blah – but still a cracker.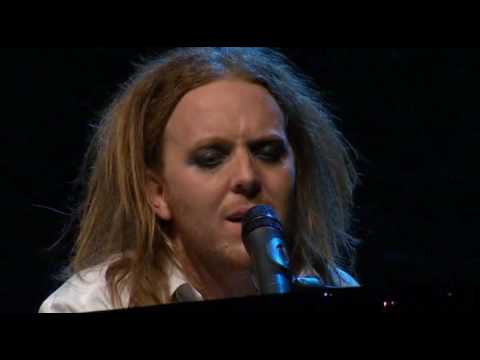 Mogwai – 'Christmas Steps'
Look, it has Christmas in the title AND it's Mogwai.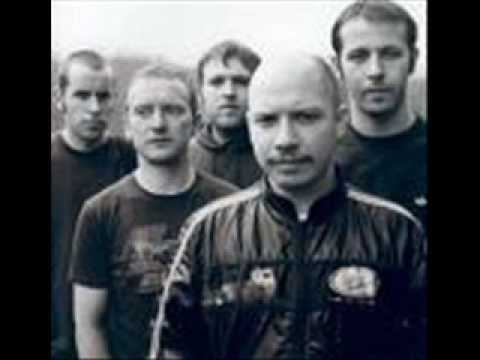 The Flaming Lips – 'Christmas at the Zoo'
Mad as a brush, grenade-on-a-plane,  but also dead sound Lips frontman, Wayne, opines what Christmas is like in a zoo. The song, and record, Clouds Taste Metallic, are examples of the zany sonic nature of the band.  Catchy, fun, uplifting. Now to find a tutleneck that fits a giraffe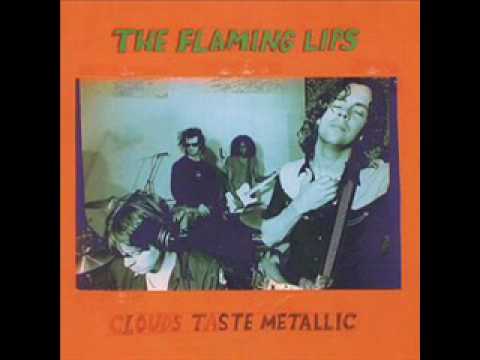 The Ramones – 'Merry Christmas, I Don't Want to Fight Tonight'
No, I will not enter into the ridiculousness that is which came first, the Pistols or the Ramones. One isn't on the list. You do the math.
Sonic Youth – 'Santa Doesn't Cop out on Dope'
Wow… um, Ho Ho Ho-ly shit.
Frightened Rabbit – 'It's Christmas So We'll Stop'
A true festive favourite of mine. Get into a live show and witness the blistering brilliance.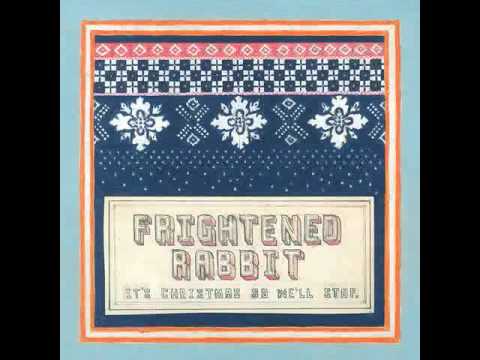 Shonen Knife – 'Space Christmas'
I am in love with Shonen Knife. They are quite possibly THE most underrated band OF ALL TIME. Queens of the sugar hook, no one can get into a 2/4 pop, radio friendly, fuzz guitar laden, femme bop like 'em. Enjoy.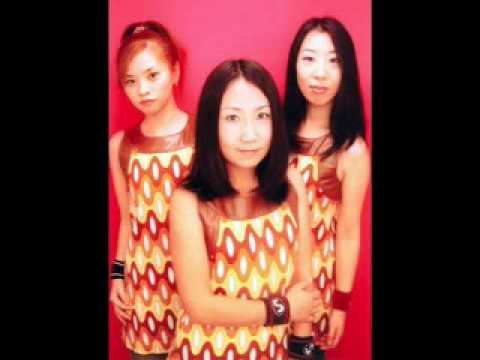 The Showcase Showdown – 'Ho Ho Ho Chi Minh'
This is where it all started for me. I think I was about 14 and my cousin, John Quincy Mire, bass player in the Muck & The Mires , put this on in his suburban Bostonian basement. The Showcase Showdown records were always a highlight each year we were stuffed down there until dinner was ready.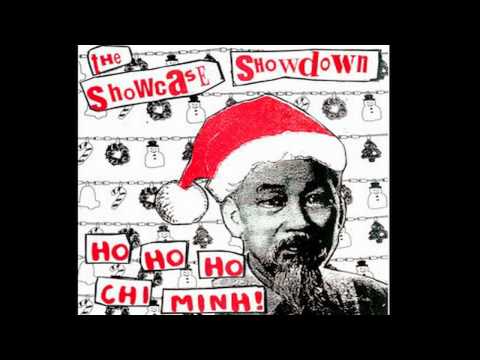 Right, so that does it for me this year. I hope you've enjoyed all the tunes. Have a Happy and Safe Holiday! I'll be back, Jack,  with a fat stack of craic tracks in 2013, so mean each fiend of the scene will scream, a dream team of screened cream that you aint seen.
What?  I told you all at the top of all this that I could rap.  You didn't believe me?  Psshhhht.
HAPPY CHRISTMAS!
 - Mark