Music: 20 Of The Best Songs From 2012
This list does not – can not – claim to be a conclusive ranking of the twenty best songs released in 2012.  Music is subjective, and even then there are so many genres, sub-genres, and niche sub-genres with super-special quirk sprinkles that compiling a definitive Best Of would be a Herculean task. What we're aiming for here is more a jumping-off point to some of the potential classics of the year, rather than some sort of indie guide to being a hip cat. Also, there's no Rihanna. We're not cretins.
Headphones ready? And we're off!
20. 'This Head I Hold' – Electric Guest
Produced by Danger Mouse, 'This Head I Hold' is an impossibly catchy piece of funk for which frontman Asa Taccone originally recorded his vocals as a placeholder. Initially nervous about performing live, there's something therefore serendipitous about how well Asa's singing works with this cheeky little jam.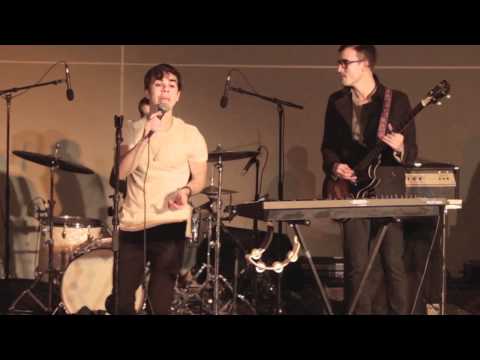 19. 'Oblivion' – Grimes
How could anyone leave out the pretty, wishy/washy/wavey/all over the place stylings of Canadian avant-garde pixie Grimes? 'Oblivion' sounds like a mating call for lines of code; you know it's going to date like 'The Safety Dance' but hey, it can't be 2012 forever.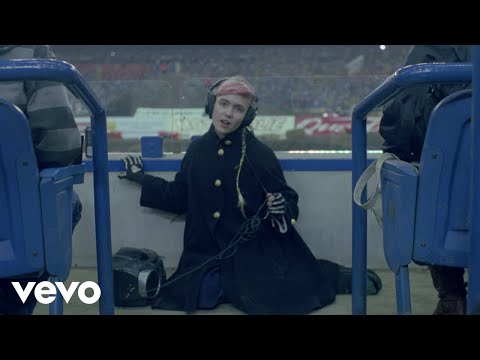 18. 'Cough Cough' – Everything Everything
The lead single from Everything Everything's second album, Arc, 'Cough Cough' has it all – post-Bloc-Party math-pop chops, ambitious vocal swoops, kind of irritating lyrics… You're not so much invited to the dancefloor as jostled there by shoulder-shimmying terrorists.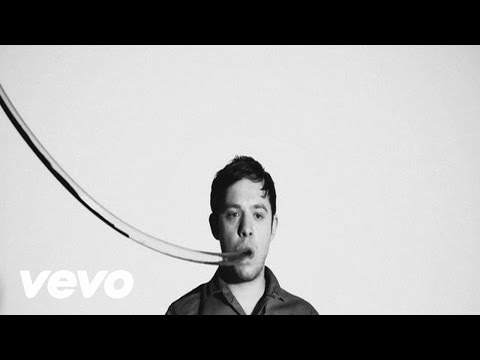 17. 'Stubborn Love' – The Lumineers
It might have been 'Ho Hey' that dominated airwaves and (perhaps unsurprisingly, given its title) Christmas ad soundtracks, but it's the Colorado folk-rockers song 'Stubborn Love' that tugged at our heartstrings. With lyrics about feeling the hurt and pain and disappointment and doing it anyway, it's intentionally broad enough in scope to connect with all y'all.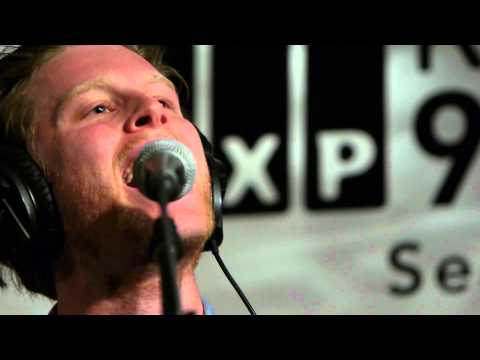 16. 'Default'- Django Django
Fun Fact: It is impossible to listen to the first cúpla bars of this and not immediately start leppin' around the place like those lads in the 'Push The Tempo' video. It's big, it's bold, and it's got more balls than a Stag Party convention in an indoor adventure centre; this is the kind of boundary-ignoring pop that illustrates just how far the Information Age has moved the goalposts.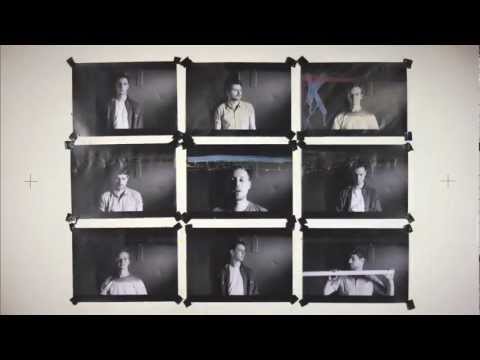 15. 'Shiny Things' – Fanfarlo
An anthem for the year that's in it, in which hipster indie dreamboats Fanfarlo sing about losing one's integrity to rampant consumerism. With its quirky electronic leanings, it's almost too cute to work as the dark dirge it is, but, like Danica McKellar, it's both prettier and smarter than you are.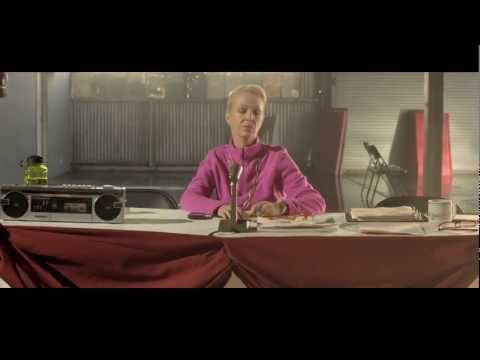 14. 'Bones' – Michael Kiwanuka
Michael Kiwanuka won BBC's Sound Of 2012 poll way back at the start of the year, and while it's unlikely he'll go on to rival Adele on the 'kill 'em with schmaltz' world stage, his mix of quaint soul vocals and acoustic guitar makes heartfelt and instantly likeable slices of pseudo-vintage pop. 'Bones' encapsulates this beautifully, playing like an Instagramed Bill Withers song, bringing a touch of old-school glamour to the otherwise achingly modern soundscape of 2012.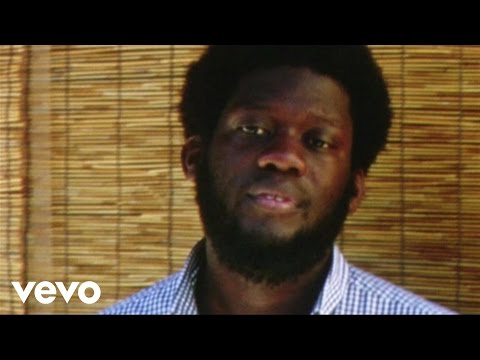 13. 'Family' – The Cast Of Cheers
A fantastic punch to the eardrums from Irish math-pop smartalecs The Cast Of Cheers, 'Family' proved to be the perfect introduction to the new, polished, business-pants-on sound of the lads' first international album release, and served as a welcome reminder that our bands can be as ballsy and brilliant as anyone else's. Go team!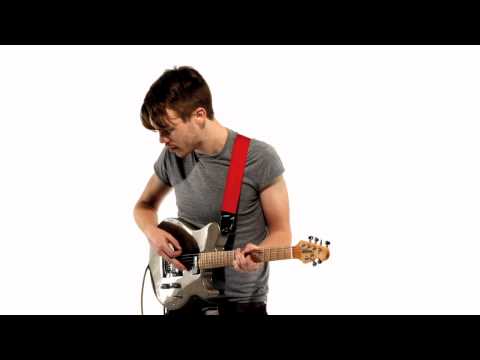 12. 'Right To Know' – Delorentos
Their near-matchless accessibility is both the best thing about and the problem with Delorentos; their mix of heartfelt-but-vague lyrics and kinda-Temper-Trap guitar jangles means there's nothing really challenging about them, which is both a shame and the best damn thing ever. 'Right To Know' is as big an indie-pop floor filler as you're likely to find on these shores… and certainly bright and brash enough to take on anything from the aforementioned Aussies' 2012 offering.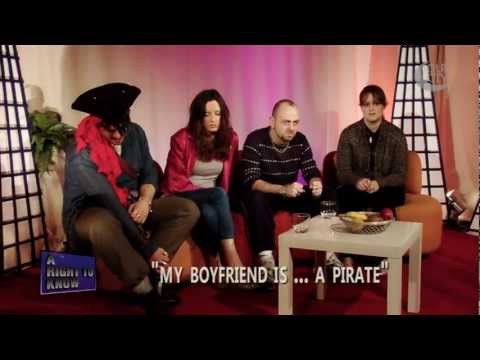 11. 'Tomorrow' – Niki and The Dove
That hippy-chic electronica sound's been around and claiming the aural sensibilities of the cool kids for a few years now, but rarely has it been so deliciously ostentatious as it is in 'Tomorrow', all glitter and passion and biblical references and showstopping choruses.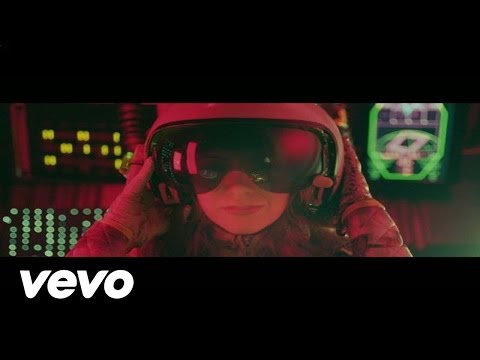 Page 2: 10 – 1