Feature: The 40 Worst Songs Ever To Top The Irish Chart
This list started life as one of Ramp.ie's delightfully thorough Top Tens, but it turns out there are simply far too many terrible songs that Ireland, a country with profoundly bad taste in all things, saw fit to place on the commercial pedestal that is our Number 1 chart spot. Good grief. We are terrible people.
Without further ado (we're now too depressed for ado), here are the forty worst songs ever to top the Irish charts. We are NEVER going to be done with the amount of Hail Marys this sin demands of us.
40. 'Dragostea Din Tei' – O-Zone
Not so bad it's good. So bad it transcends all qualitative adjectives. It is a hard, cold being indeed that can watch the video for the song the world (and Gary Brolsma) knows as 'Numa Numa' and not end up squeezing wet hot tears from his gasping, crinkled face. Though there are no winners on this list, Dragostea Din Tei's place at Number 40 is no accident. Atrocious though it may be, it's far too loveable to hate.

39. 'Dancing In The Street' – Mick Jagger and David Bowie
One great song. Two undeniable legends. The clusterfuck to end all clusterfucks. This is like adding two and two and getting minus eight and brain cancer; simple equations are not supposed to go this badly wrong. We aren't entirely sure why they look so pleased with themselves, but we imagine 'South AMERICAAAAAAA!' has something to do with it.
38. 'Hello' – Lionel Richie
Picking on 'Hello' has come to feel something like picking on the weird kid in your Leaving Cert year. You've given him quite enough shit, and you feel ashamed of yourself, and you're beginning to think he's not all bad, now that he's got some sort of kitsch kudos… but old habits die hard, you know, and besides, he wouldn't have gotten so much abuse if he wasn't so stupid and creepy and melodramatic in the first place.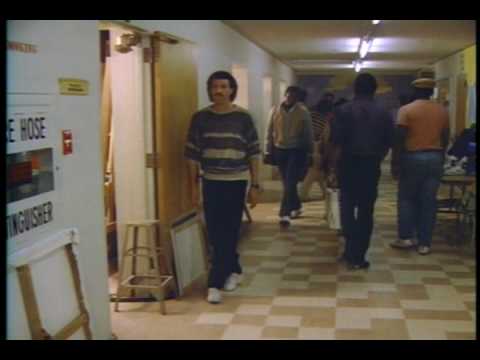 37. 'My Boy Lollipop' – Millie
Since banned in the United States because of its promotion of helium abuse, 'My Boy Lollipop' is cuter than any of you fuckers and will kill you with kindness should you attempt to prove otherwise. A song about lust for people with broken genitals. Have at you, sweetums.
36. 'Spanish Lady' – Dustin and Ronnie Drew
Look, we love Dustin. We really do. We love how he brings the Dub to his covers of Irish standards and we love that he still makes us laugh. We love Ronnie Drew and all. But in fairness, Ireland, just because something is ticklish doesn't mean it has artistic merit and you should stick it at Number 1 for the whole world to see. This is exactly how we befuddled all those Serbians in 2008.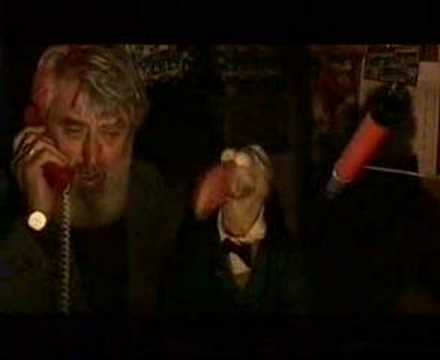 What can you say about Snow's 'Informer' that Jim Carrey hasn't already said from fourteen different angles? This song sounds like the verbal manifestation of a middle manager's demonic possession and makes as much sense as a stick insect in jackboots.
34. 'Do The Bartman' – The Simpsons
Like all people currently alive, we love The Simpsons. Like all people who escaped from the '90s with their sense of shame still intact, we have fallen out of love with 'Do The Bartman'. Co-written and co-produced by Michael Jackson, it's still better than fucking 'Earth Song', but so's cholera, so that's not saying much.
33. 'Chanson D'Amour' – The Manhattan Transfer
This isn't a fucking song. It's a collection of old-woman orgasms set to the keyboard rhythm presets of Foster and Allen.
32. 'I Want Your Sex' – George Michael
Was there ever a darker day for pop music than the one George Michael decided 'sex' was a possession to be coveted? 'I want your sex', says he, in a clumsy attempt at sensual chat which festers somewhere between 'spoilt predator' and 'awkward virgin for whom English is a third language'. Would you like a sex with that? Have two sexes; we're feeling generous.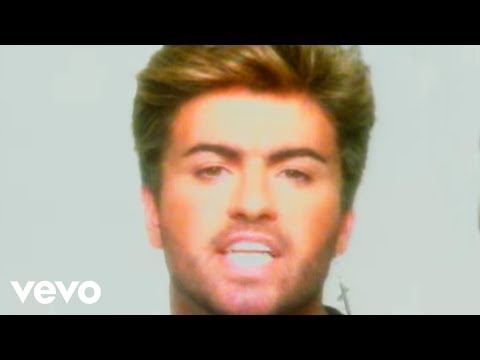 31. 'Nothing's Gonna Change My Love For You' – Glenn Medeiros
Here's everything you need to know about this steaming pile of fly-intoxicating schmaltz. A 16-year-old Hawaiian called Glenn Medeiros won a local radio contest when he sang a cover of George Benson's 'Nothing's Gonna Change My Love for You' which was expanded into an album, which was heard by a visiting radio exec, which subsequently became an international hit. Come back, Westlife, all is forgiven (Westlife recorded a cover, natch).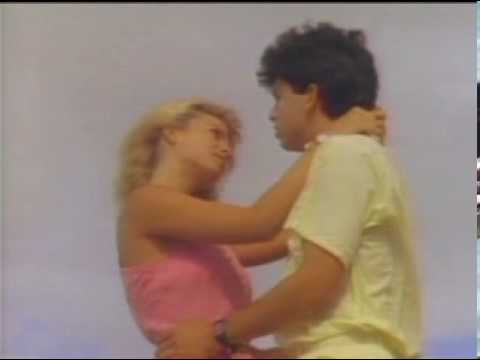 Page 2: 30-21