Top Ten John Williams Movie Themes
Posted April 16, 2013 by Laura in
Movies
Here at Ramp.ie, we're big fans of 'The John Williams Game'.
The basic jist consists of someone naming a film that John Williams has scored and then you have to hum or sing the appropriate theme tune within 10 seconds. It's horrendous to play when you are whistled and at one point you'll find yourself wondering how the hell you forgot how the Indiana Jones theme tune goes given that you sing it to yourself every time you are required to run for the bus or climb stairs. No? Just us?
ANYWAY
John Williams. He's great isn't he? Go stick your headphones in, make yourself a cup of tea and have a listen to the TOP TEN JOHN WILLIAMS MOVIE THEMES.
11. E.T. the Extra-Terrestrial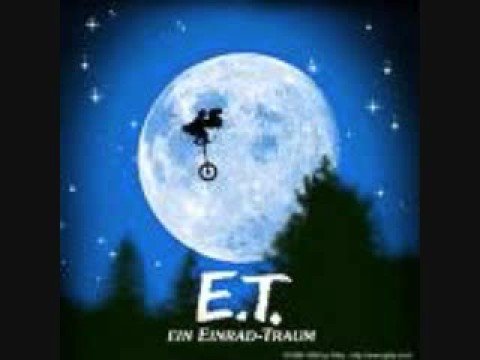 E.T. used to scare us a bit, Reader; we won't lie. Be it the creepy toys in Elliot's bedroom or that unsettling scene where E.T. looks like a white dog turd, sometimes we would find ourselves fast forwarding our old VHS tapes to the only non-disturbing part: the bit with the flying bikes. Oh how we longed for our bikes to fly like that. Sure, we never understood why they kept pedalling; we were too moved by the glorious, sweeping score as they fly past the moon.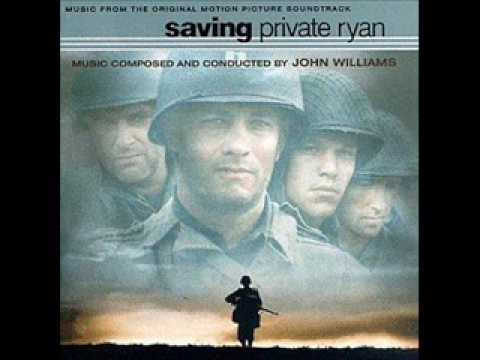 No one makes war films like Steven Spielberg and no one makes a war movie score like John Williams. His music doesn't exactly help with the tears.
'We're going to make a film about Peter Pan EXCEPT this time … he's a grown up.'
'Excellent. Who do you have in mind to play the once eternally youthful Peter, then?'
'Wait for it… Robin Williams.'
'Robin Williams.'
'Yes.'
'In tights.'
'Er… yes.'
'Bit hairy isn't he?'
'… We'll shave him.'
'Brilliant!'
Nothing against John Williams though. He did exactly what he was supposed to. He delivered a ripping, occasionally pretty adventure theme. RUF-I-OOOOOOOO.

This is not instantly recognisable as a John Williams composition. It's weird. It's a bit clunky. It's absolutely perfect for both the opening animation sequence and the stop start suspense of the film itself.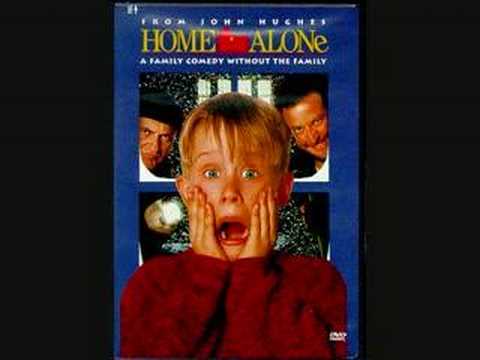 Home Alone is an essential part of human existence. It is not officially Christmastime until you have seen Home Alone on television, which is precisely why Christmas of '04 was cancelled, children. This is, as scores for family films go, very, very creepy, but still, you hear the first few chimes of this theme and you've already played the entire film in your head. It's as comforting and familiar as returning to your own bed after a holiday.
6. Hedwig's Theme from Harry Potter
Every time we hear this theme tune, we become sad that we are never going to go to Hogwarts.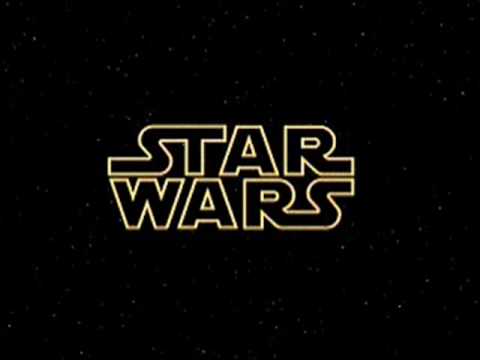 Epic.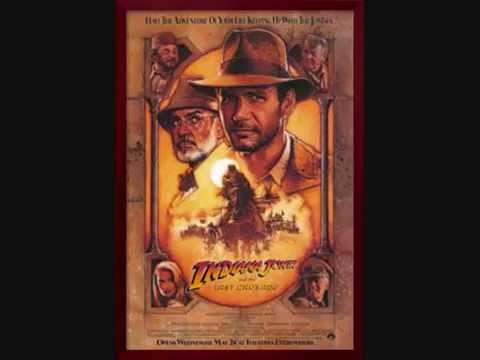 Do you want to make any mind-numbingly dull activity exciting? About to shred yourself a rain forest, to the point where the fumes make you think you are actually a beautiful unicorn trapped in human form? Doing the dishes? Trying to make the cat love you? Want to spice up your time on the treadmill at the gym so you can smugly look at the other sweaty, red-faced optimists and pity them for having to listen to distracting chart dance? Look no further than the Indiana Jones theme.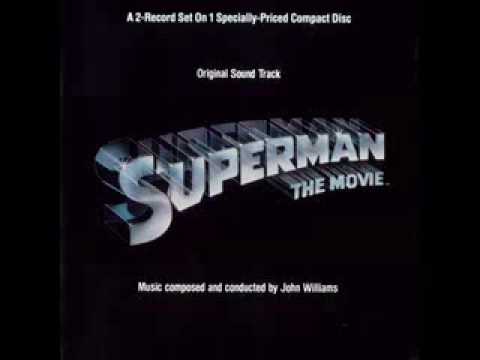 In our humble opinion, the Superman theme is severely underrated. First making an appearance in what was officially the longest opening sequence in cinematic history, this boisterous, heroic and often haunting opener really makes you forgive red underwear worn over blue spandex. It's brilliant.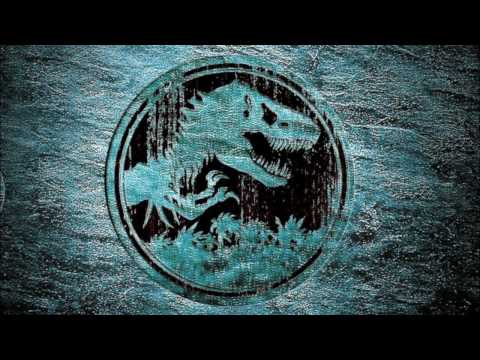 Well this hadto be included didn't it? It's a classic in both forms (see above). It's a beautiful piece of music in every respect which really shouldn't sit so well as an umbrella score for a film about dinosaurs going apeshit and Jeff Goldblum lounging around like a sexy beast in leather trousers.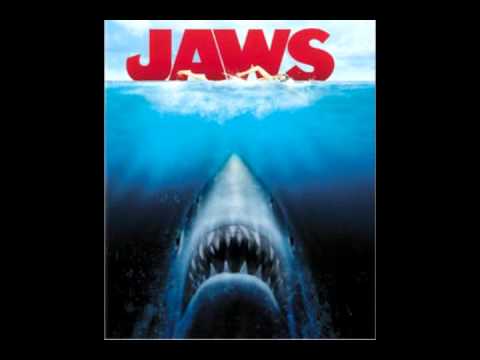 What's that? In a SHOCKING turn of events, we didn't make the universally popular Jurassic Park theme tune No.1? Well tough, Reader. It's our list. You just tell us any other composition consisting of mostly two notes that will automatically make you shit yourself the second you hear it. You could be sitting in the bath and if someone played this song you would genuinely believe you were about to be murdered by a shark. It won't make sense. It will contradict everything your common sense tells you but it will still set you on edge. For that very reason, this is John William's best work.