Movies: Tony Scott, Remembered
Posted August 21, 2012 by Sue Murphy in
Movies
On Sunday, we lost one of the greats of modern cinema, a truly visual director who completely understood the very essence of his medium. Although not masterpieces in the artistic sense like some of the classics, Tony Scott directed some of the greatest CULT classics of our times. Given that Top Gun has worked its way so easily into modern culture, people forget how iconic it actually is; it practically became the recruitment video for the US Air Force and Navy. It is almost guaranteed everyone the world over can recite a quote or you will most certainly know one of the songs on the soundtrack… or secretly harbour an Air Force jacket in your wardrobe.
Scott understood the basic wants and needs of the modern day cinema-goer and never stooped to Michael Bay's level to access this. Sure, there were some clunkers but no one can argue with the cinematic visual treat that is True Romance or one of the greatest revenge movies of all time, Man on Fire. Scott gave us fast-paced cinema, tons of action, plenty of tension and some amazing action stars to boot. Sure you will watch Citizen Kane and call it a masterpiece, but will you revisit it over and over again like you would Top Gun? Pure cinematic cheese that completely worked, understood its audience and gave them what they wanted; Scott was surely one of the greatest action directors of all time.
Here's the man, in his own words.
Tony Scott on Man on Fire
On film.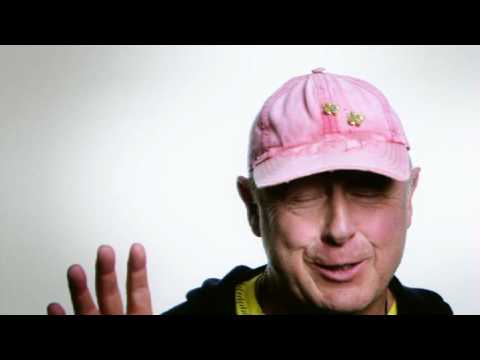 On Unstoppable, his last film.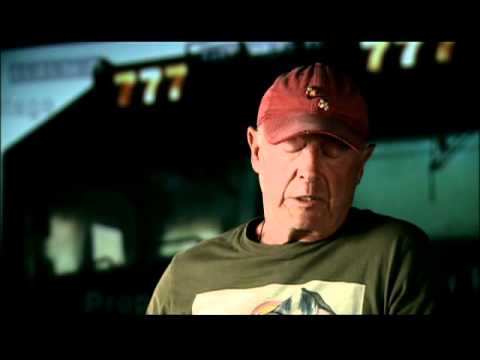 On his plans for Nemesis.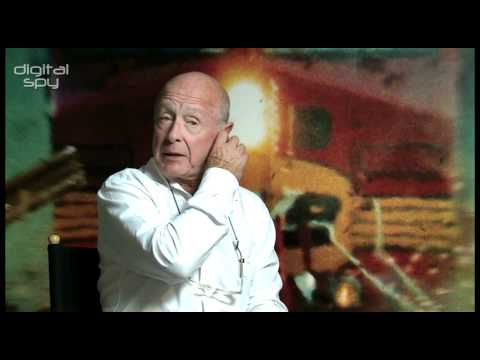 Over the years and throughout reviews, I have always defended his work under the principle that with Tony Scott, you knew exactly what you were getting. And how we loved him for it. RIP.