Feature: Twenty Things That Are Twenty Now
It's 2013! Do you feel old yet? No? We can help with that. Here are twenty things that are twenty this year.
Boyzone
You had a sticker of Ronan Keating on the inside of your homework journal and couldn't envisage a time when he would be anything but a freshly-scrubbed cherub who couldn't dance. Well who's laughing now? Not Ronan Keating; he's a humourless old sod.
Pablo Honey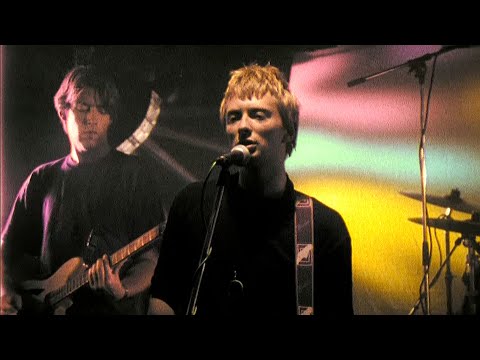 Radiohead's debut album, and the re-release of single 'Creep', took the Oxfordshire miserygutses to the top of the world, not that they were bothered. We've always preferred 'Anyone Can Play Guitar', anyway*.
Jurassic Park
The whole world went dino mad as Jeff Goldblum and two irritating children were bullied by Hollywoodised velociraptors.
One Direction
Well, a whole bunch of them, anyway. Liam, Zayn and Niall The Irish One all turn twenty this year. Louis is the old one: he'll be twenty-two. Trivia!
The Nightmare Before Christmas
Yes, it's been a whole two decades since Jack Skellington kidnapped Santa Claus and makes a hames of Christmas. We can scarcely believe it, either.
The Monorail
'But Main Street's still all cracked and broken!'
'Sorry, Mom; the mob has spoken.'
'Monorail! Monorail! Monorail!'
The Snapper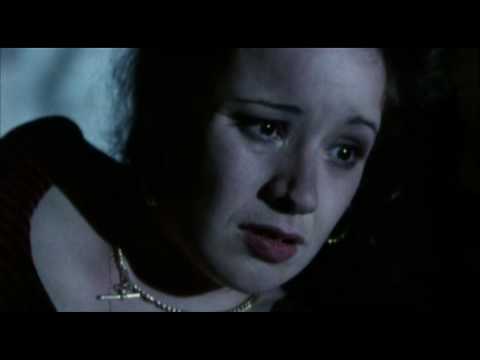 Everyone in Ireland has at least one quote from The Snapper to bandy about on special occasions. Nine times out of ten it's 'Jesus! Me fanny!'. There's no excuse for not coming up with a new one, lads; it's been twenty years.
Angus T Jones
The 'half' from Two And A Half Men is now a whole. A whole lotta Christian, as it turns out; he recently got into hot water for calling the show that pays his wages 'filth'.
Power Rangers
Twenty years of leppin' about in neon spandex while woeful puppet things open and shut their latex traps to the world's most atrocious dialogue. Well played, childhood. Well played.
'What Is Love?'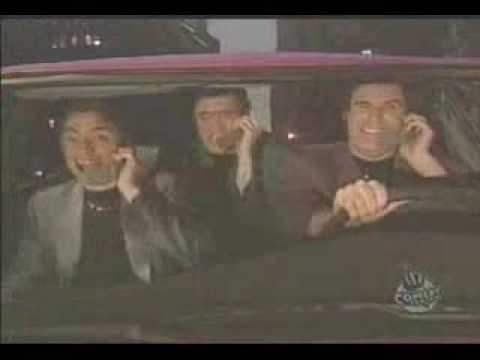 Twenty years of throwing delightfully ironic shapes to Haddaway. Excuse us while we de-mist our rose-tinted spectacles.
Animaniacs
Twenty years and still fresh as a Febreze fart. Yakko, Wakko and Dot made their début in 1993, like Bill Clinton's presidency, incidentally, which means they were super on-the-ball to have him in the opening sequence.
The Pillowy Mounds Of Mashed Potatoes Scene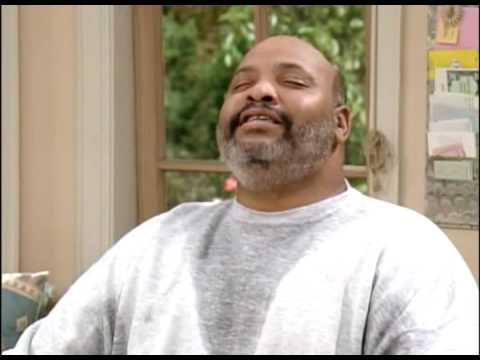 Hellboy
The red-skinned benevolent demon badass got his first proper outing back in 1993, which means he's probably old enough to be played by Ron Perlman now. Oh, wait.
'It's Alright'
If you weren't into Boyzone because you were too busy in detention, innit, you were probably into East 17. 'It's Alright', one of their biggest ever hits, is twenty years old. Turns out X Works jeans weren't timeless.
Legal same-sex sexual activity
Twenty years of the lawful expression of private love, eh? It appears Civilised Ireland is still only old enough to be in her second year of college. Go us.
'Cowgirl'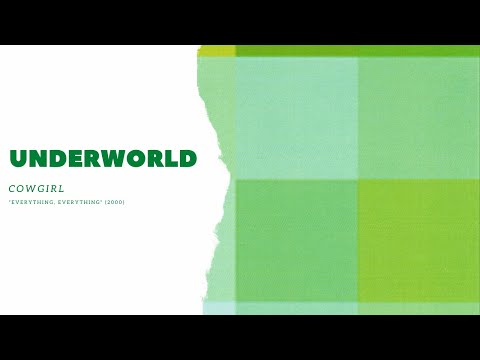 For the ravers/ex-ravers in the audience, Underworld's 'Cowgirl' is twenty. TWENTY. Time to retire those fuzzy breeches, grandma.
Trainspotting
Not the movie, but the groundbreaking, haphazard, Urban Scots novel by Irvine Welsh. Which means it doesn't officially speak for disillusioned youth any more. Renton probably works in insurance now.
Spam
While the concept (and execution) had been around for many painful years, the first documented use of the term 'spam' to describe the repeated posting of an unsolicited internet message was by Joel Furr in 1993. Here's to spam *raises tattered flag slowly*
Mortal Kombat/II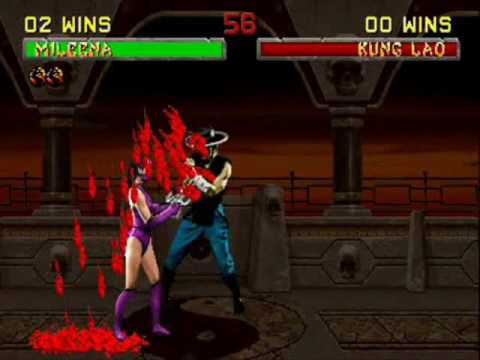 In 1993, Mortal Kombat hit home consoles whilst Mortal Kombat II hit arcades. Hit hit hit. It was a violent, controversial, brilliant time. Flawless victory!
Rick Astley's retirement
We know! We thought people just got sick of him, when all this time the fading of his star was on his own terms. We salute you, Rick of the Rick Roll.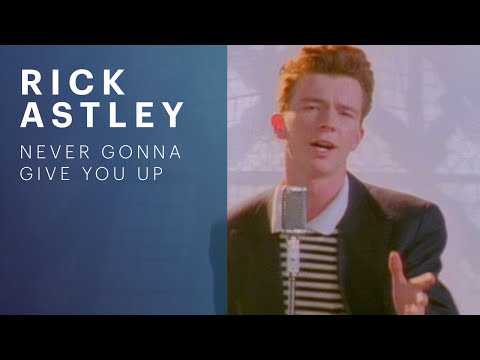 *That's a dirty lie and you know it.