Competition: Win 2 tickets to Jameson Cult Film Club's screening of Die Hard
The Jameson Cult Film Club is returning to Dublin for their biggest and boot online pharmacy most electrifying double screening to date. Continuing on from this year's successful screenings of Intermission and LA Confidential, the Jameson Cult Film Club promises to transport the audience right into the world of the high suspense action classic, Die Hard (1988), which will be screened at a secret Dublin location on Tuesday 17th and Wednesday 18th September 2013.
This special screening promises to transport the audience right into the world of this cult classic for an unforgettable viewing experience. Attendees will be treated to much more than a typical screening, as actors, live theatre and special effects timed perfectly with on-screen action help to create an electric atmosphere throughout the screening.
Here's a clip of some of their previous work to give you a flavour: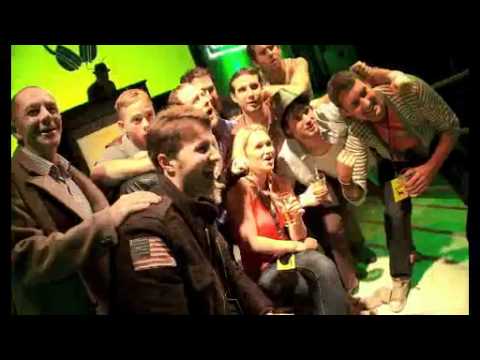 If you would like to win TWO TICKETS to the screening on WEDNESDAY 18th SEPTEMBER, simply answer the below question:
What building does the Film DIE HARD take place in?
A. Nakatomi Plaza
B. Catatoni Plaza
C. Grand Canal Plaza
Send your answer along with your name and contact phone number to competitions@ramp.ie. A winner will be chosen on http://sildenafilgeneric-bestrx.com/ Friday September 13th.
BEST OF LUCK!
For more chances to win you http://sildenafilgeneric-bestrx.com/ can check out www.jamesoncultfilmclub.ie for details and register for the chance to win free tickets to one of the screenings on either 17th or 18th September.
All entrants must be over 18
Die Hard © 2013 TCFHE contraindicaciones sildenafil alcohol LLC Available on Blu-ray & Digital HD™