Top Ten Reasons Valentine's Day Is Terrible
Posted February 14, 2013 by Emma Kelly in
Ramp Lists
For some of the population, February is a wonderful month. Not only are there longer days and snowdrops starting to bloom, but on the 14th comes the most romantic and magical of days – Valentine's Day, the day you get to celebrate your wonderful relationship with that special someone.
But for the sane part of the population, February is obviously terrible, and Valentine's Day is the worst day of the year. And that's not just us bitter singletons who are spending the evening with our cats saying that. For a day apparently based on love, it makes everyone feel hatred, whether you're loved-up or not. We at Ramp.ie have compiled our nine Top Ten reasons that Valentine's Day should be banished to the holiday vault and made to eat the strawberry fondants in Milk Trays until it chokes.
9. The pressure of buying gifts
So guys, you're in a committed relationship, and you spend most of your days really quite liking your mot. You take her to the pictures, you let her have the last chip and your last Rolo, you may have even paused FIFA to answer her texts. You're a stand-up bloke. Well, not anymore, because on Valentine's Day, you are going to let your girlfriend down whatever you do. Take her for a meal to the local Chinese? 'Sharon's fella brought her to Shanahan's'. Buy her a teddy? 'Ciara's fella bought her a handbag from BTs.' Get her a diamond necklace? 'David proposed to Elaine! You're such a bastard!' Valentine's Day is actually specifically engineered to belittle you and ruin your relationship.
8. The price of everything
Crafty businessmen. They know you have to take your other half for a meal. It's the rules. Which means that you have no choice but to pay €50 for the two steaks that you would have paid €30 last week for. And no, the rose petals scattered across the table and the man in a waistcoat pushing you to buy an overpriced rose 'for the lady' do not make it worth it.
January's always great for movies, what with all the dead presidents and war heroes coming out for their Oscars. But if you feel like hitting the cinema during February, well, think again. The movies released for Valentine's Day are consistently awful and vomit-inducing. Yes, we all loved Titanic, but we don't get death and massive ships with our V-Day choices now. Last year, the only date night release available was The Vow, starring Rachel McAdams and the potato-headed pre-Magic Mike Channing Tatum who is trying to replace Ryan Gosling. Tragic.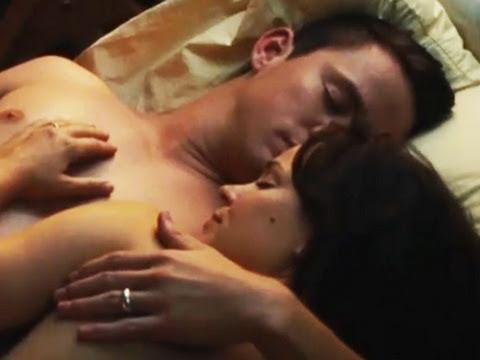 If you're single, it would be advised to avoid a radio or anywhere that music will be played on the 14th. Not only will it make you sob/drunk text/break something, but it will make you physically ill. There'll be Celine, there'll be Mariah, there'll be bloody Chris de Burgh.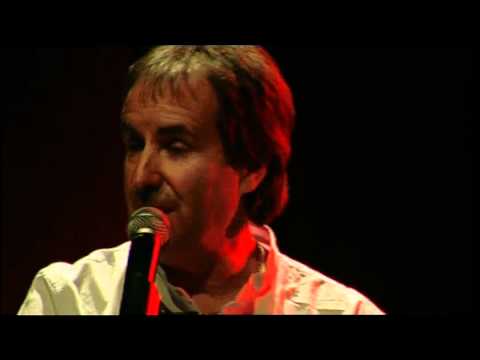 Did you vomit? We're sorry.
5. Not being able to do anything if you're single
So, maybe you really want to see the latest Nicholas Sparks adaptation. You have Valentine's night off work, so why not go then? Because the place will be packed with couples on each other's laps, feeding each other their €20 sharer combo meal. Peckish? Best avoid anywhere that there will be people, unless you want to receive pitying stare after pitying stare as you order your KFC Boneless Banquet (for one, obviously). Want a night out? Every club will be jammed with desperadoes that are out for the V-Day ride. You can't win.
It's a fact* that 70% of singletons on Valentine's Day will end up listening to this song when halfway through their third bottle of Jacob's Creek. Remember, this is what you look like while doing it. Just delete the file from your computer, block YouTube and go to bed.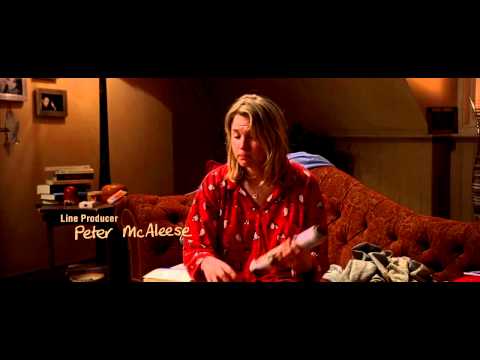 There are few things more depressing than waking up to the post on Valentine's Day to see that all you have received is a phone bill and a takeaway menu, but one of them is receiving one card from 'your secret admirer', written in your ma's handwriting. WE DON'T WANT YOUR PITY MOTHER.
There is always so much uncertainty, doubt and fear surrounding this day. Should you get a card for the guy that you've been shifting every weekend in the local, or just send a text, or say nothing? If you see someone on Valentine's Day, because it just happens to fall on the day you always hang out, DOES THAT MEAN SOMETHING? Valentine's Day- turning rational thinkers into psychos since its inception.
The number one reason that singletons hate Valentine's Day. It's not because we are unhappy with the state of our love lives. It's because on this day, you cannot avoid the smug couples. They're on every street corner, shifting the faces off each other. They're posting cute Instragrammed picture of their beautiful union and their six-foot tall cards on Twitter. They're gushing on Facebook about their love for each other ('Oh myyy gaaawd James just bought me the new Paul's Boutique bag, he is the best boyfriend in the world, best three weeks of my life, love you so much babe xoxoxoxoxox'). They're asking you what you're doing for your night, followed with an 'awww' and a sympathetic look. They are the worst, and the reason that Valentine's Day should be cancelled forever and replaced with National Wine Day.
Now, if you'll excuse us, we have to return to our Ben and Jerry's.
*not provably true