Lifestyle: Deeversions – Circus Class
Our Dee's been looking for a brand new diversion to keep her active and motivated during the week's drudgery, so we sent her to a series of keep-fit and active living classes so she could warn everyone about the horrors of an active lifestyle choose what worked best for her. This week, Dee's diversion involves… well, play this for reference.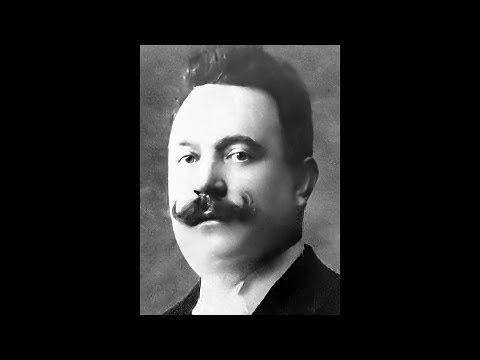 Cork-based Dee attended the Circus Factory open class at 7pm on Mondays.
So it turns out I'm useless at handstands and not too shabby at trapeze.
Because this was an open class, I didn't know what we were meant to be doing. This was also the first class I attended on my own due to bad planning. Not a good mix, you'd think but thankfully everyone was super sound so there wasn't really any awkward standing around. I'll tell you what it was, though: fucking cold. To beat Winter, part deux, a couple of people started running around the building. And I ran with them because I couldn't feel my feet.
After our impromptu warm-up, Libby stepped on to the padded floor and took us through the 'real' warm-up, which
in all fairness lasted a decent hour. Sit ups, stretches, all the usual bits, and nothing I'm not a dab hand at after all my Deeversions. Until Libby had us form a circle on our hands and knees, then jump over every person in the circle. That was hard. Then she had us stand with our feet and hands on the floor and straddle jump, like frogs, over each other. On my first attempt I almost annihilated a graceful redhead and we both fell to the ground. Libby insisted I'd get there and so I worked my way around the circle, not falling again, but never quite getting it right either. Another warm-up exercise I'd never encountered was 'the caterpillar'. It looks like this.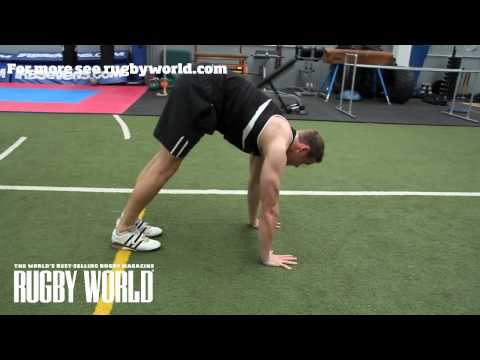 Yeah. We did that from one end of the room to the other, and then back again, backwards.
During this time, some people were off doing their own thing; some were juggling, others were using hula hoops. This really added to the relaxed atmosphere. There was no real structure or organisation, which was really nice for a change. After the group split up, I asked Libby to show me a few of the easier bits, as I watched some of the others successfully executing acrobatic gymnastics (standing on people). I hadn't tried to stand on my head for the laugh since I was a young one, and do you know what? It's tough when you're in your twenties.
I managed to do some version of a handstand up against the wall, but it's the attempt that counts, right? Kate, the pole dancing teacher, told us in our last class that she had taken up a challenge with someone that they would both do 100 handstands a day for two weeks. I joined the dots and it turns out that that person was Libby. They are up to Day 6 as I write, folks, and they are going strong!
After my graceful handstands, I tried my luck on the trapeze (with a crash mat under me, of course!) and it turns out I'm not the worst in the world at it. It's not so different from pole dancing in the fact that you are holding your own body weight on your hands, knees and ankles. An inevitable side affect is rope burn. Get over it and accept the callouses that follow.
This was the cheapest class so far for only five squids for two hours. If you can keep yourself disciplined and keep going at whatever trick or exercise is you want to get better at, you'll get somewhere. I'll warn you, though; when you stand on the trapeze, you'll freak out a little. Just look at it this way, you're close to the ceiling, not far from the ground.
Dee's deeversion verdict: ★★★★☆ / ★★★★★
Featured image ©2010 David Galindo and used under this Creative Commons licence.