11 things that France has given us
Posted July 12, 2013 by Aedín Collins in
Humour
In a surprisingly hot and sticky July, we may have already let off fireworks and chomped our way through hot dogs with tiny American flags to celebrate the 4th (any excuse for a party, eh?) but our favourite national day of the month was the recent Bastille Day. While Bastille Day may not carry the weight of the 4th  July and what surely must be the main contender for most popular national day, that of our own St.Patrick's Day, it's an excuse to drink wine, get stuffed on bread and stinky cheese and give thanks for what the French have given us.
Patisseries
A step up from an ordinary boulangerie  selling bread and croissants, this is where the fabulous French pastries live – gorgeously sweet and tasty treats including macarons, strawberry fraisier, tarte au citron… the diabetes-inducing list goes on. It begs the question, with these shops available in every town, village and hamlet in France, how come the French aren't all the size of a small bakery?
Vincent Cassel
Having been a household name in his native France with roles in La Haine and Irreversible, he became equally as popular in the Anglophone film world with appearences in the Matrix series, Ocean's Twelve and Black Swan. He is the archetypal villian – smooth, suave, sophisticated, likely to rip the larynx from your throat at any given moment but he'd do it in a sexy way. Swoon.

Coco Chanel
The creator of that staple of every woman's wardrobe – the LBD – she revolutionalised how women dressed. Including introducing them to the wonders of pants, an item of clothing that had until the 1920s been the intitlement solely of those possessing a Y chromosome. Yup, if you're a lady you can thank this French mademoiselle for making it socially acceptable for you to slip into a comfortable pair of pants rather than a binding, sweaty corset.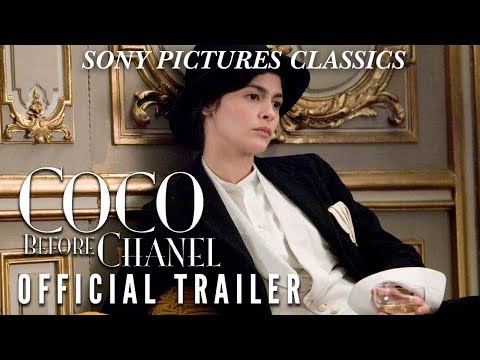 Champagne
Bubbles, bubbles, bubbles. Pure decadence in a bottle. Ok, so the premium version from Tesco actually doesn't always live up to the massive hype of how you imagine it should taste but champagne is nearly the first thing we think of when planning celebrations of any life-changing event from graduations to christenings to winning Formula 1 races.Its also omnipresent in any dreams we may have had about winning the Lotto.
We like how these people open their bottles.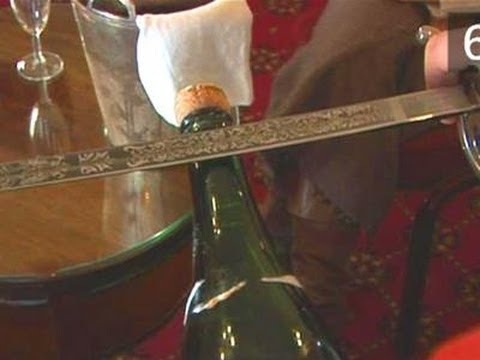 La Marsellaise
Amhran na bhFiann take note – this is exactly what a national anthem should sound like – rousing, emotional and with the ability to strike pangs of jealously instantly into the hearts. Of other nationalities. So good, even opposing fans can't help but join in now and again. Who needs words when you've got a melody like that?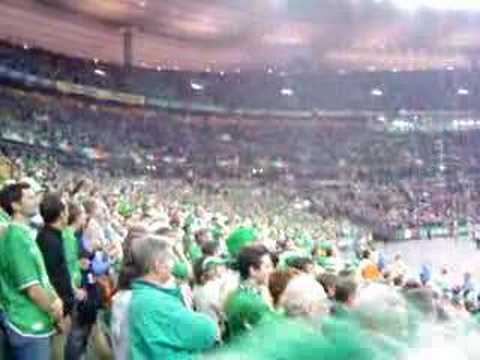 This guy…
This is Remi Gaillard, a French humourist who, when not playing pranks on unsuspecting French celebrities, enjoys nothing better than creating real life versions of popular video games such as Pacman and Super Mario Kart in the shops and on the streets of Montpellier. His motto is C'est en faisant n'importe quoi qu'on devient n'importe qui which roughly translated means it's by doing anything that you become anyone. Or put another way, means by doing nothing, you become nobody. Not a bad way to live your life.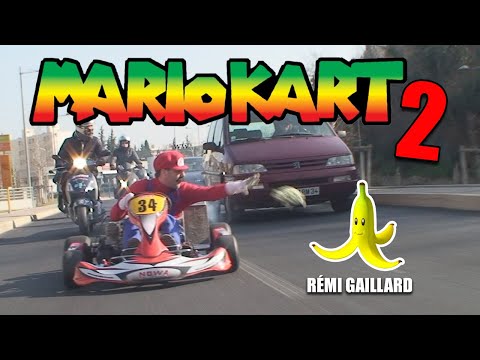 La Republique
No more royal supremacy but a democratically elected government for all. Liberté, fraternité, egalité. Power back to the ordinary, non blue blood folk. An amazing legacy.
Paris
Stroll along the opulence of the Champs Elysee, enjoy the wonder of the Eiffel Tower, pretend to be a troubled artist and live off blackened espresso and cigarettes outside a cafe in arty Montmartre. Or be an actual artist  by taking up residence in the inspiring Shakespeare & Company bookstore along the banks of the River Seine near where famous writers such as Ernest Hemingway and James Joyce were known to gather. This romantic city never fails to inspire.