Ramp Randoms: Best Cringe-worthy, Awkward Moments Of 2012
Posted December 20, 2012 by Aedín Collins in
Ramp Lists
The world may not be ending as promised on 21st December, but here are some people who no doubt wish the ground could have swallowed them whole at one point or another during 2012.
Most awkward Live TV moment: New Director General of the BBC walks off live interview
This is awkwardness personified. Fed up with answering questions about the actions of his predecessor, Tim Davie decides he's had enough of this interview and walks off. Except the camera follows him. Cue much uncomfortable shuffling and nervous eye darting before he finally makes it out of the audience's view.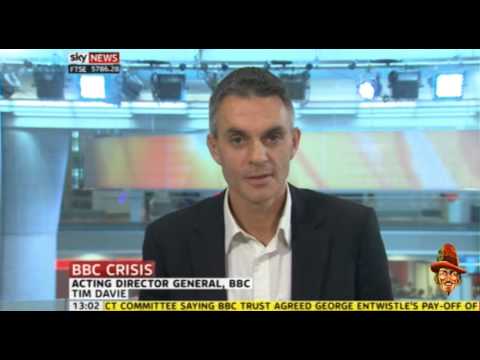 Most awkward Sports related moment: Katie Taylor pronounced as British
The Daily Telegraph made this embarrassing blunder by asking the question 'Can anyone beat Britain's Katie Taylor, the most technically proficient attacking boxer in the world?' In Ireland, we're well used to our neighbours claiming our most successful sons and daughters as their own – Colin Farrell, Michael Fassbender, Bono. Actually, you're more than welcome to that last one, lads, but hands off our golden girl. Also, this was a particularly silly gaffe in that Katie had only gone and dumped out the British contender for that weight division a few days previously. Irish outrage was swift and unforgiving, prompting an embarrassing apology from the newspaper's editor on Twitter.
We're sorry for mistakenly describing the fantastic boxer Katie Taylor as British in our London 2012 section today. She is Irish, of course.

— The Telegraph (@Telegraph) August 8, 2012
Most awkward over-reaction: Minister Alan Shatter envisages catastrophe at fake airport
Justice Minister Alan Shatter elicited much guffawing when he expressed concern over the incorrect naming of 'Airfield' in Dundrum as an actual airport on Apple's new operating system iOS 6 maps application. He felt that this might lead to some pilots making an emergency landing there should the need arise. We know there's a recession going on and there are cutbacks, but does he really think that times are so bad that pilots have to rely on their iPhone to navigate?
Most awkward 'I'm a celebrity, real life rules don't apply to me' moment: Rocker shuts down airport
Flaming Lips front man Wayne Coyne – he of the werewolf/vagrant hybrid look – managed to shut down an entire airport by attempting to travel with an explosive item given to him at a party. It later transpired that the grenade was a 'dud', as its explosive part had been removed and then painted gold. Was Wayne sorry for delaying passengers, causing some of them to miss their flights altogether? Hell no. He admitted it was a 'stupid' thing to do but put the blame for the shut down firmly at the bureaucratic feet of the airport. That'll teach them then.
Most awkward political moment: Karl Rove sticking his head in the sand
Here was Republican strategist, Karl Rove refusing to accept that Ohio had been called for Obama. It led to an extraordinary face off between presenter Megyn Kelly and the super nerds crunching the numbers who were more than happy to stick to their numerate loaded guns.
Absolute car crash TV which prompted this gleeful report from Jon Stewart on the Daily Show the day after.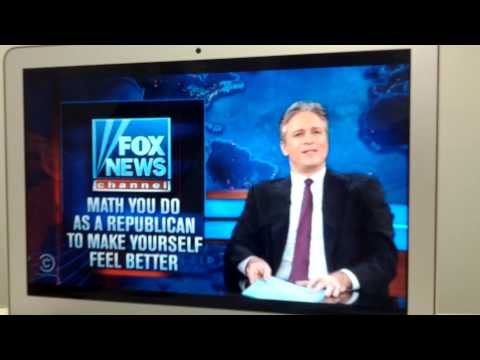 Most awkward TV drama moment: Homeland - that Carrie and Brody sex scene
So awkward it elicited embarrassed tittering and strained neck movements in living rooms all around the country. Those who could bear to look through half-closed fingertips caught some mega-glowering on Quinn's contorted face as the audio feed of Carrie doing her best chipmunk stuck in a tumble dryer impression went on and on and on and on.
Most awkward Caught Out moment: Enda Kenny on his phone
We've all been there – a neverending speech at a wedding/conference/meeting where some boring old fart is waffling away. Thank God, then, for smartphones to make the time go faster… except it doesn't look so good when you're caught in the act and especially when you're the head of state of a predominantly Catholic country and the boring old fart talking is the Pope.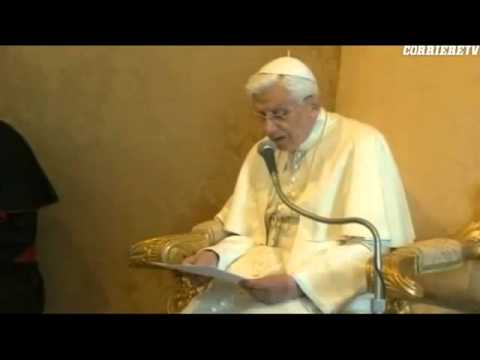 Most awkward red carpet moment: Zac Efron
You're young, gorgeous, successful and working the red carpet. You reach into your pocket to hand something to your publicist, when, horror of horrors, a CONDOM falls out! A bit of perspective here, people; yes, it's at a children's premiere but oh my stars, it's only an itty bitty condom (very bitty if some internet rumours are to be believed). The look on Efron's face is priceless though.