Celebrity Sandwich: Notch
This week, video game game-changer and lead designer of Minecraft, Notch, a.k.a Markus Persson, tries to get us all to eat leverpastej, which we've discovered is liver and lard. Very Scandinavian of him.
Leverpastejsmacka! White bread, preferably a roll with sunflower seeds, plenty of butter, a nice layer of leverpastej, topped with pickled cucumber. It's quite popular in Sweden, especially for breakfast.
Some people put lettuce on it. This is not needed.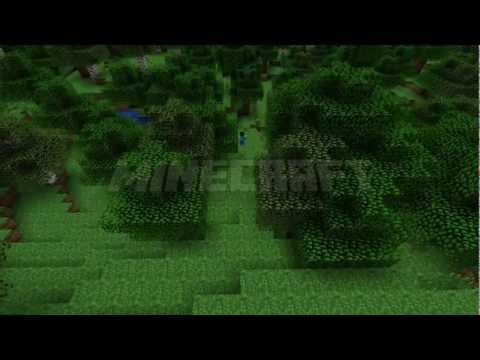 Minecraft is something you should all be playing. Start now before we notice and throw lettuces at you.